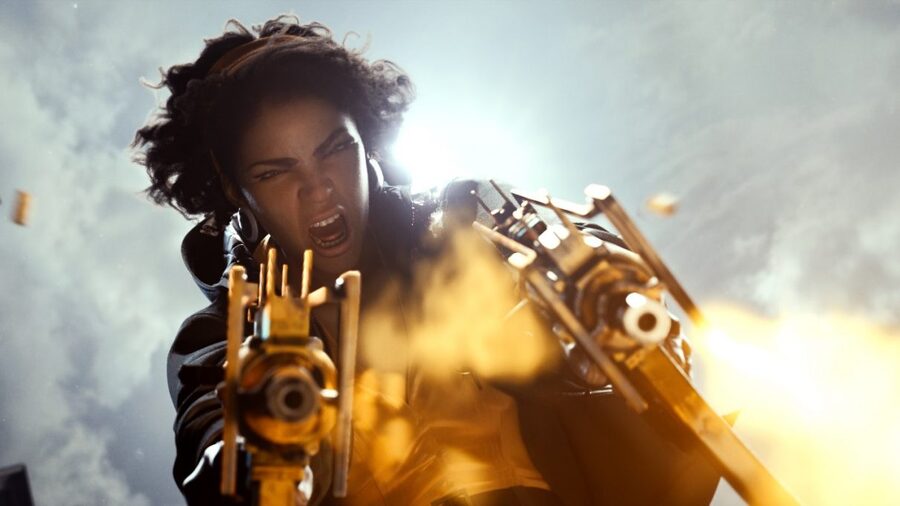 Just a quick reminder: Sony will broadcast a new State of Play today (8th July, 2021) at 2PM PDT / 10PM BST. For more specific information on timing, refer to the following article: What Time Is Sony PlayStation's State of Play Livestream?
We know that this will be a 30 minute broadcast with approximately nine minutes of Deathloop gameplay. That leaves around 20 minutes left for "updates on some exciting indie and third-party titles". The platform holder hasn't elaborated on which titles will be included, but it's safe to assume none of these will be "bigger" than Arkane's first-person shooter, as the platform holder won't want to overshadow what it sees as a key release in its portfolio.
We suspect those leaked PlayStation costumes for Fall Guys will be officially announced during the livestream. We're also anticipating updates on titles like Little Devil Inside, although the Stray will presumably be held back for Annapurna Interactive's event later in the month. Kena: Bridge of Spirits, a game due out in August, will also surely feature.
Whether or not the event will include anything "major" is up for debate. Sony has already ruled out first-party games like Horizon Forbidden West and God of War Ragnarok, and while there is some speculation that Grand Theft Auto V and Final Fantasy 16 may feature, we'd argue they'd steal the spotlight away from Deathloop which very much appears to be the focus here. Keep your expectations low.
Will you be tuning in to the broadcast live, or catching up after the fact? As always, let us know in the comments section below.