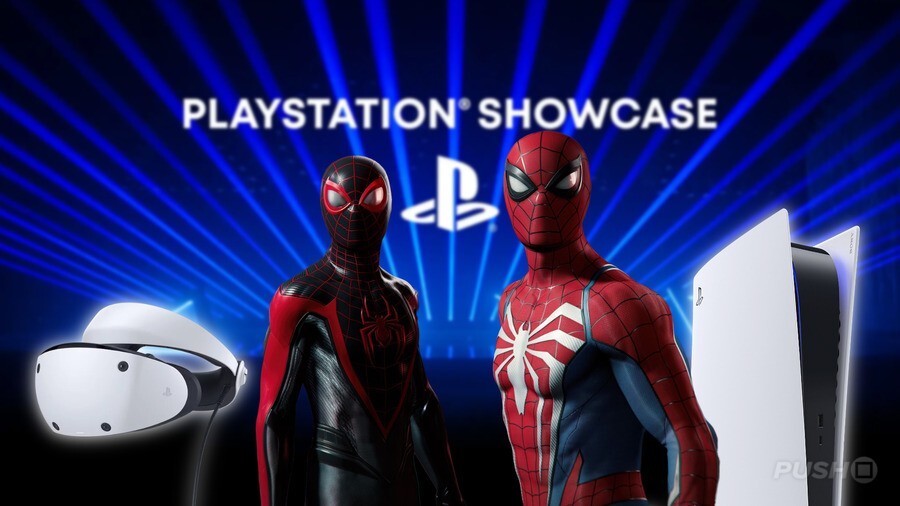 State of Play is Sony's regularly scheduled livestream show, which the platform holder's committed to being a recurring event. The show will return this week on 25th February, with a focus on upcoming PlayStation 4 and PlayStation 5 software.
When Is Sony PlayStation's State of Play Livestream?
Sony's announced that the next State of Play will take place on 25th February 2021. For a full breakdown of timezones, see below:
Thursday 25th February 2021
North America: 2pm PST / 3pm MST / 4pm CST / 5pm EST
UK/Ire: 10pm GMT
Europe: 11pm CET / 12am EET
Asia/Oceania: 7am JST / 6am AWST / 9am AEDT
Where Can You Watch the Next Sony PlayStation State of Play Livestream?
You'll be able to watch the next State of Play on Sony's official YouTube and Twitch accounts, through the respective links. We'll also bring you the State of Play right here on Push Square, along with live chat and reaction.
What Games Will Be Shown or Announced During State of Play?
According to Sony, we can look forward to 10 PS5 and PS4 games to be shown during the broadcast, consisting of "new updates and deep dives" as well as new game announcements. In terms of first-party titles, we'd anticipate fresh looks at Returnal and Ratchet & Clank: Rift Apart. We're expecting to see some indies, too — think Stray, Jett: The Far Shore, and maybe Kena: Bridge of Spirits. Bigger budget games from third parties might include Resident Evil Village or Deathloop, but it's hard to predict.
As for new game announcements, we're less sure, but it would be very welcome if Naughty Dog showed off its multiplayer The Last of Us game, wouldn't it? Fortunately, we don't have long to wait.
How Long Will State of Play Be?
Sony has stated the State of Play presentation will be roughly 30 minutes in length.
---
Are you looking forward to the next State of Play livestream? What are you hoping to see during the showcase? Speculate away in the comments below.