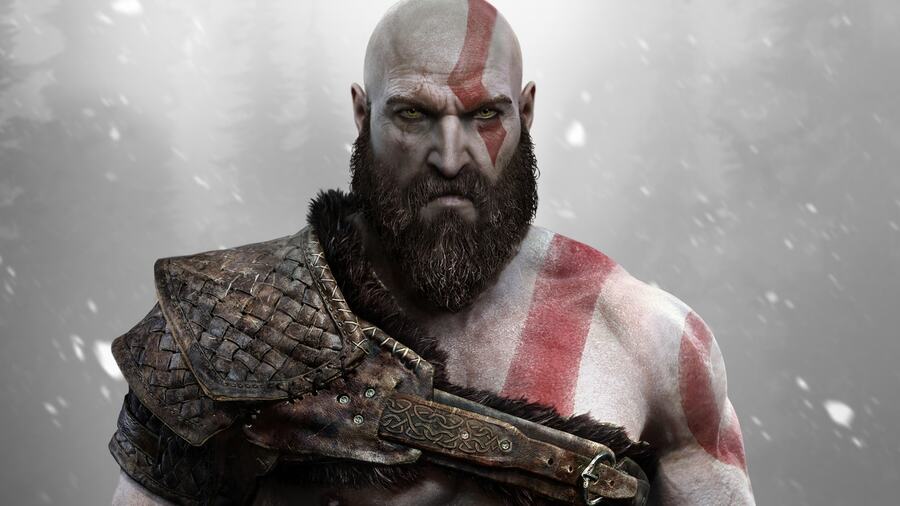 We're almost halfway through July, and there's still no sign of Sony's long-rumoured, E3-esque summer showcase. To be fair, the company has never teased or alluded to any big event — it's just that we're now eight months removed from the PlayStation 5's release, and there's still no real roadmap.
Speculation is often derived from silence — and this has been a defining characteristic of Sony's year so far. The online gaming community runs pretty short on patience at the best of times, and with so many games in the pipeline — the likes of Horizon Forbidden West, God of War Ragnarok, Gran Turismo 7 — it's easy to see why PlayStation fans have been hoping for a blockbuster livestream.
But time and time again, Sony has shown that it's more than happy to break big news on the PlayStation Blog, or give an upcoming exclusive its own dedicated State of Play broadcast. The Japanese giant may feel as though it doesn't really need an E3-style blowout — not when gameplay footage from the aforementioned Horizon Forbidden West is racking up millions and millions of views by itself on YouTube. Even the more recent Ghost of Tsushima: Director's Cut announcement sucked up an impressive amount of attention — and that was just a two-minute teaser trailer.
Plus, we've just had a new State of Play, which perhaps puts a dampener on the idea of a more significant summer showing. Last night's State of Play, starring Deathloop and Death Stranding Director's Cut, might not have set the world on fire, but again, it makes you wonder whether Sony's at all arsed about bundling its most anticipated projects into one potentially eye-popping event.
Still, none of this has put a stop to the speculation.
And so, we want to know what you think. Does Sony need a big PS5 showcase this summer? Do you think we're actually going to get one? Vote in our polls, and then feed us an honest opinion in the comments section below.