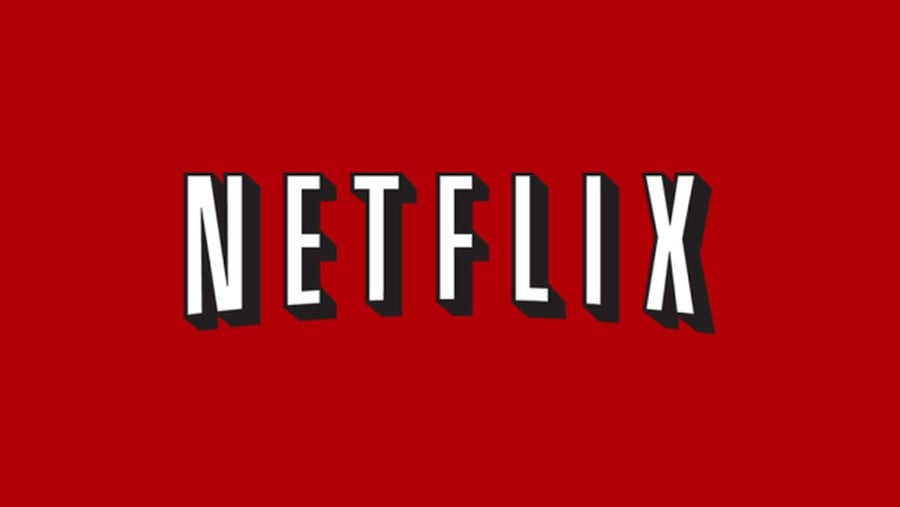 It doesn't sound like there's much to those PlayStation assets discovered within the Netflix app's source code: the streaming giant has announced plans to offer smartphone games as part of its existing subscription. This content will be provided at no extra cost, as the company attempts to retain members. Having lost over 400,000 subscribers in the US and Canada during the previous quarter, some analysts believe that the service may have peaked.
Netflix, however, reckons that it can provide "more entertainment value through games", and it sounds like it hopes to leverage its existing intellectual property to keep members engaged. "We know the fans of our stories want to go deep and engage further," chief product officer Greg Peters told CNBC. "What's great about interactive is you can provide universes that provide a significant amount of time where people can engage and explore."
That word 'engagement' is key, as Netflix seeks to monopolise the time of its members and collect even more data on their habits. While it doesn't expect games to drive subscribers in the short-term, it thinks the offering will support its established entertainment slate.
Sony, coincidentally, is plotting a big push into mobile, as it attempts to broaden the appeal of its own franchises. We suppose if there's any potential link to PlayStation here, it could partner with Netflix to offer its smartphone games as part of the subscription. However, we're more inclined to believe those aforementioned assets were left in the Netflix app by mistake.
[source cnbc.com]