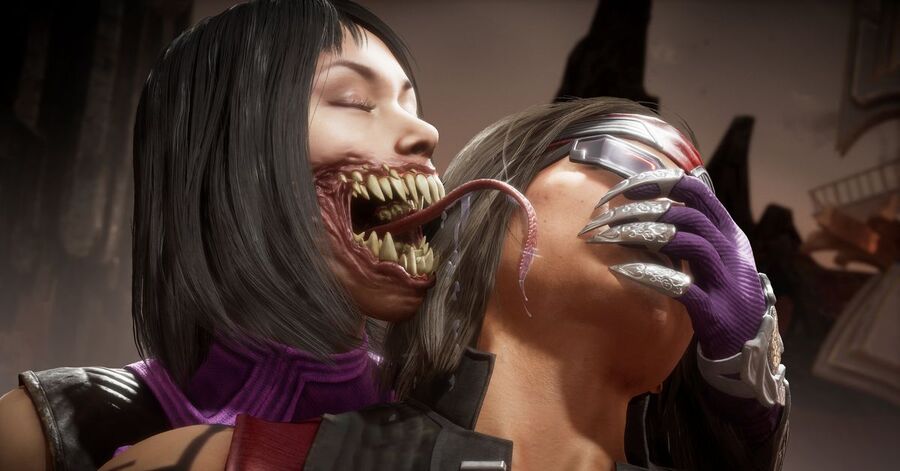 After two years of frankly fantastic support, NetherRealm Studios has confirmed that it's moving on to pastures new, and ceasing DLC support for Mortal Kombat 11. The fighter's had an exceptional run, with multiple character additions – including Rambo and the Joker – as well as an entirely new story add-on. The title will continue to be played competitively, of course, but its developer will be focusing on its next project.
Exactly what that will entail is still unknown. NetherRealm Studios has, historically, bounced between Mortal Kombat and its DC fighting franchise Injustice, but there are rumours that the Warner Bros-owned outfit may be making a Marvel brawler next. While that may seem wild, it's worth remembering that TT Games – another WB Games subsidiary – has worked on various Marvel and Star Wars titles, albeit LEGO-themed adaptations.
Whatever the case, we can't imagine an announcement is too far away – hopefully we'll have a better idea of what the developer is up to before the end of the year.
[source twitter.com, via reddit.com]