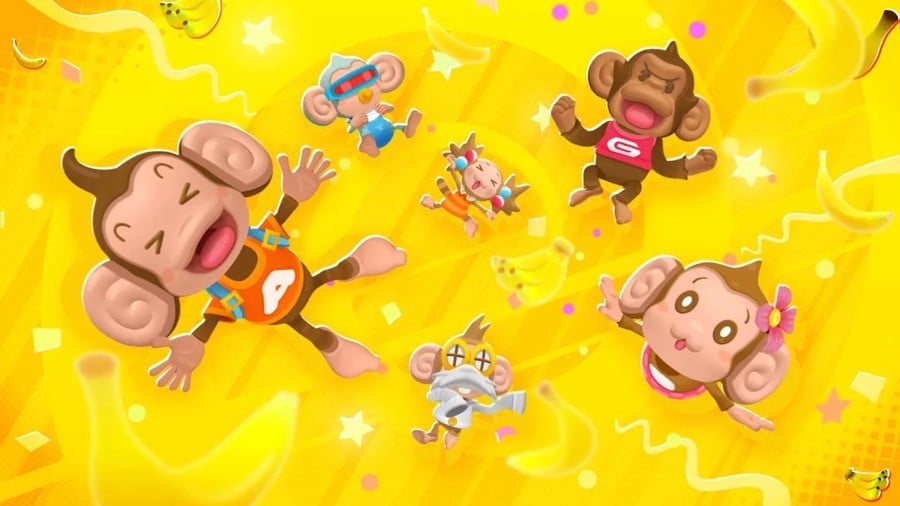 SEGA fans might have something to look forward to in the near future, as it appears Super Monkey Ball is making some sort of comeback. Following the arrival of Banana Blitz HD, there's been the question of whether the publisher would take the extra step and make a brand new game in the series. Fortunately, a new project does appear to be on the horizon.
As discovered by Gematsu, the Advisory Rating Board of Brazil has a listing for Super Monkey Ball: Banana Mania for all current platforms, including PlayStation 5 and PS4. There's no information about what the game is exactly, but Banana Mania could turn out to be a remake of the classics, or something new entirely. Whatever the case, it seems beyond a doubt that it's legit at this point. Earlier in the year, the very same title was rated in Australia, which is hardly a coincidence.
Given the time of year, and that there's some sort of game-related event every five minutes over the coming days and weeks, it's possible SEGA will formally announce this new game very soon. Have you been waiting for Super Monkey Ball to make its grand return? Roll around in the comments section below.
[source portal.mj.gov.br, via gematsu.com]