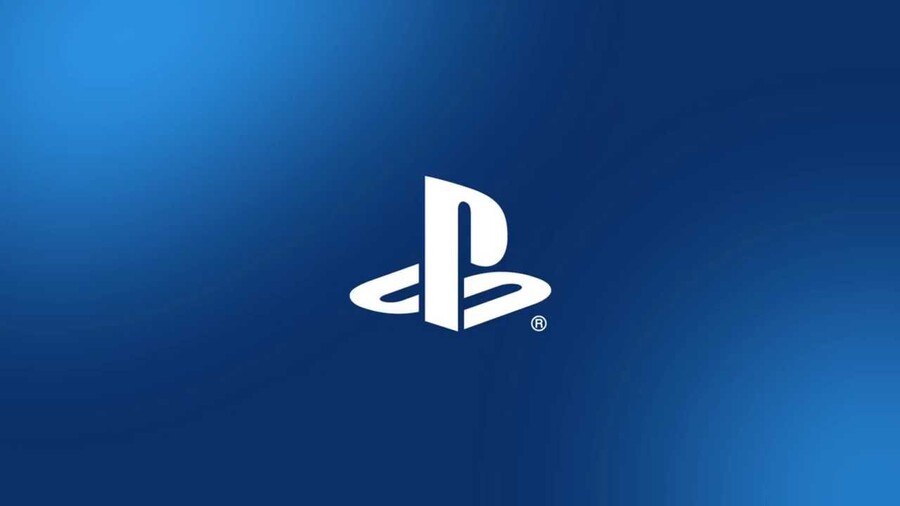 Sony's overdue acquisition of Housemarque today has opened speculation of an imminent "arms race" between industry titans, but PlayStation Studios boss Hermen Hulst doesn't see things that way. Despite Microsoft's relatively recent buyout of Bethesda, the Japanese giant believes today's news is the natural extension of a long-running allegiance with the Returnal developer, which spans all the way back to the PS3 days.
"We're very selective about the developers that we bring in," Hulst told GQ, referring to its purchase of Insomniac Games in 2019 – another long-term partner dating back to Spyro the Dragon on the PS1. "I'm always looking for people that have a similar set of values, similar creative ambitions, and work very well with our team that we can further invest in and help grow as creators. It's not like we're going around and just making random acquisitions."
Hulst expanded: "They're very, very targeted acquisitions of teams that we know well. The amount of collaboration between our external development group and Housemarque on the technical side, the production management side, and even on the creative side has been so deep. So for us, it just makes so much sense to do that."
So, why has it taken so long? "Obviously, this is not something you do overnight. [Co-founder Ilari Kuittinen] and my team have been working on this for quite a while, but we obviously didn't want to distract the core group at Housemarque that's been working to get this amazing title [Returnal] out."
Rumour has it that PlayStation will officially announce its acquisition of Bluepoint imminently, which is another team that aligns with Hulst's comments. While it has developed multiformat releases in the past, Sony has repeatedly contracted the Texas-based studio to work on some of its most prestigious intellectual property, culminating in the Demon's Souls remake that launched as a PS5 exclusive late last year.
[source gq-magazine.co.uk]