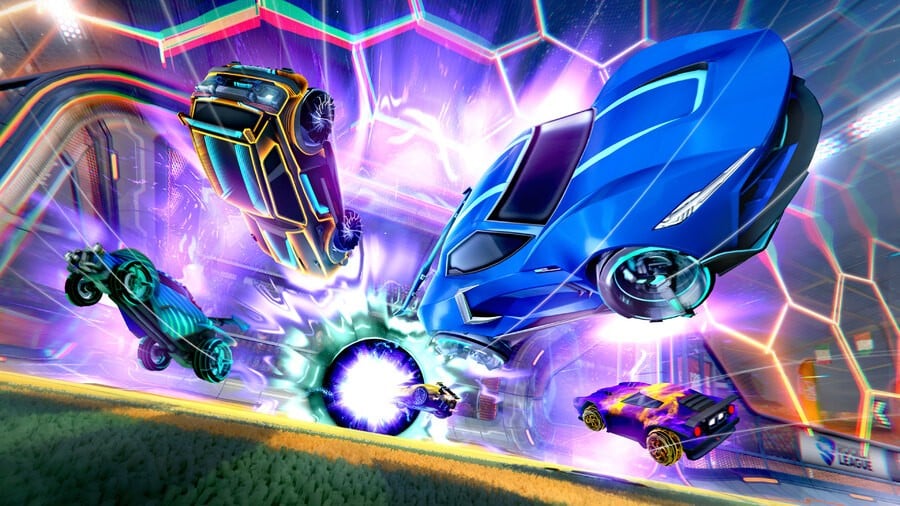 The sheer number of games that support crossplay across PlayStation 5, PS4, and various other platforms has been rapidly increasing – despite Sony being one of the last to break down its walls to other consoles. To be fair, the Japanese giant was an early advocate of crossplay with PC in the PS3 and even PS2 days, but now it enables PlayStation owners to compete against Xbox and Nintendo Switch fans as well – heck, even its very own multiformat baseball sim MLB The Show 21 supports the feature.
And it's something that boss Jim Ryan expects to see a lot more of in the future. "We support and encourage crossplay," he told newsletter Axios. "[The number of games that utilise it] will continue to grow."
The manufacturer did come underfire earlier in the year when court documents revealed that the firm enforces a policy whereby publishers are taxed if there's a disproportionate ratio between PlayStation playtime and cross-platform purchases made through competing storefronts. This is, however, only imposed when said scenario occurs – otherwise, the company does not charge third-parties to implement the feature, as has been incorrectly interpreted on social media.
Recently, Gearbox bigwig Randy Pitchford alluded to a crossplay patch for Borderlands 3 that excluded PlayStation platforms at the request of the publisher. Asked specifically about this, Ryan replied that he didn't want to talk about a "live business issue with a long-standing partner" but stressed that its "policies are consistent across all of the publishers".
Considering that the list of All Crossplay Games on PS5 and PS4 keeps increasing, it's unclear as to the nature of the problem here. Either way, it's good to see Sony finally onboard with this very welcome feature.
[source axios.com]