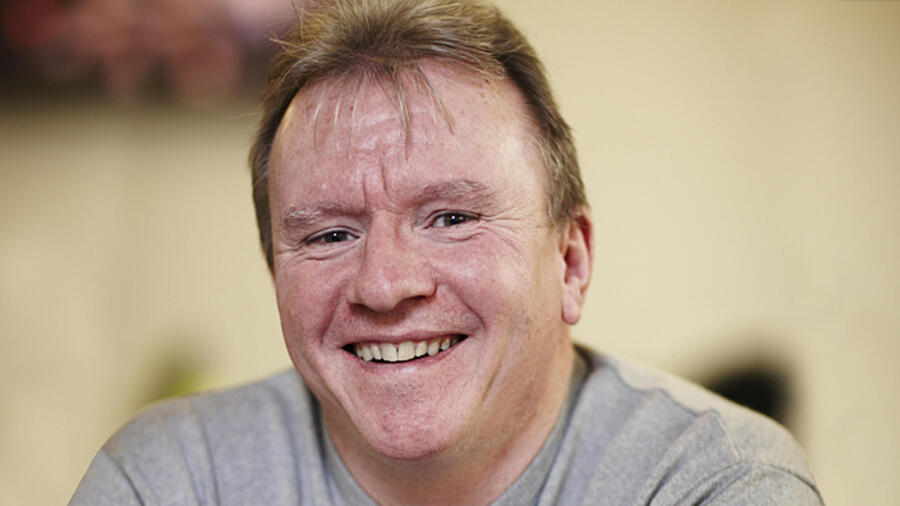 Annoyed you can't get your hands on a PlayStation 5 console? You're not the only one because PlayStation boss Jim Ryan feels for you. As part of a new interview with Axiom, the suit has directly commented on the scalping situation that plagued the first few months of the system's lifespan. While the problem seems to have significantly died down at this point, Ryan said the following on the lack of PS5 stock: "This really frustrates me and upsets me, especially when resellers and bots manage to get their hands on stock."
Jim Ryan then expanded on the topic, explaining that Sony is "working incredibly hard" to ensure PS5 consoles make it into "the right hands". For example, the sort of users reading this very website. One way this is being done is through the expansion of the PlayStation Direct website, which will be brought to Europe and beyond before the end of March 2022.
However, despite these supply issues, Sony has managed to sell more PS5 systems than PS4's within its first fiscal year on the market. 7.8 million PS5 units had been sold as of 31st March 2021, and that number will have only increased in the time since. Are you still out there shopping for a PS5? Relax and remember Jim Ryan feels for you in the comments below.
[source axios.com]