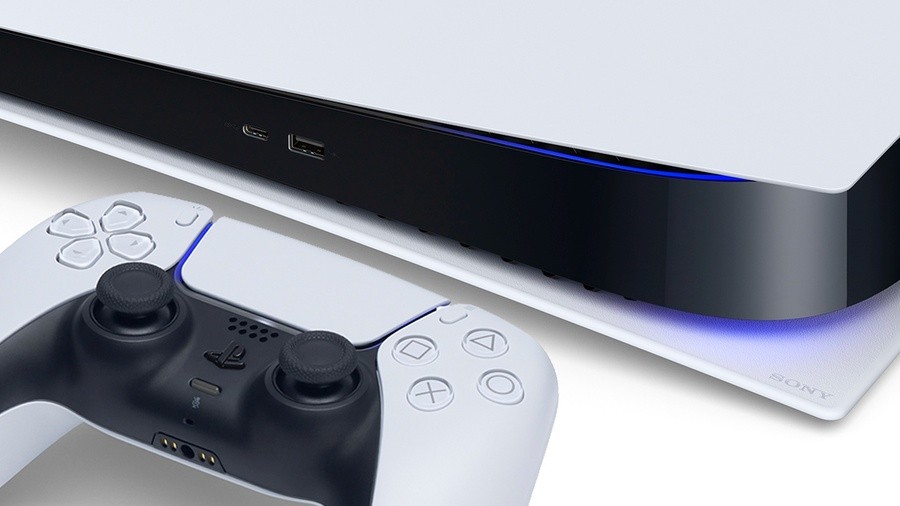 Sony's PlayStation 5 console has now sold 7.8 million units as of 31st March 2021, meaning it has beaten the PS4's previous record for hardware sales during a console's first fiscal year on the market. It managed to sell 7.6 million systems to consumers during that same time frame. Demand for the console has been at an all-time high for a number of months now, translating into 3.3 million units shipped in the previous quarter alone. And that's during a global pandemic combined with a shortage of key components. Incredibly impressive results.
For the hardware manufacturer, this translates into a new industry record for revenue. Sony has once again beat the record it set with $25.04B in revenue across the fiscal year 2020, which is only the second time it has managed to break the $20B barrier. PlayStation itself then recorded profits of $3.23B across the fiscal year, making it the company's most profitable stretch since fiscal year 2018.
As for the PS4, it sold another 5.8 million units, taking its total sales to an impressive 115.9 million as of 31st March 2021. This translated into 338.9 million PS5 and PS4 games sold within the 2020 fiscal year, with 58.4 million of them published by Sony. For the fourth quarter, 79% of sales were for digital versions, which resulted in the PS Store's biggest revenue results ever. It generated more than $13.71B.
Sony must surely be proud of these impressive results for the console's first six months on the market, but will continue to wonder what could have been had the supply constraints not been a thing. Are you one of the 7.8 million PS5 owners at the moment? Let us know in the comments below.
[source twitter.com, via resetera.com]