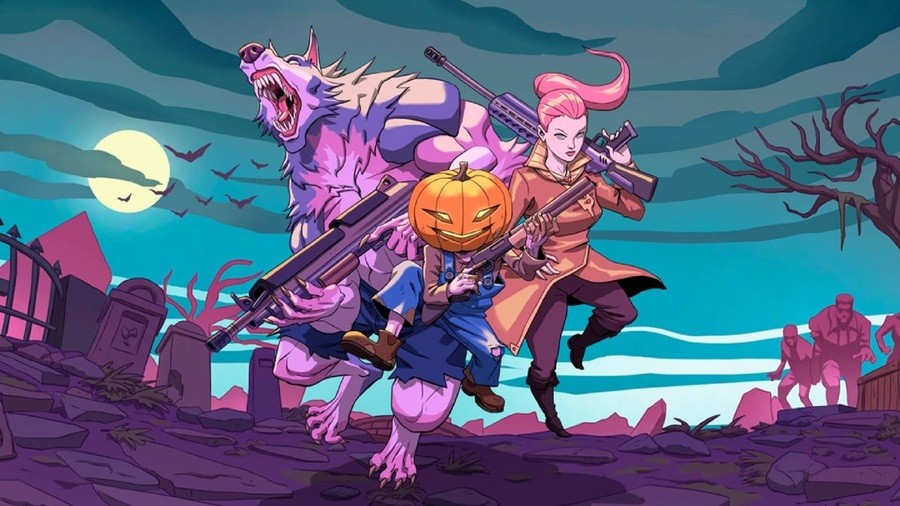 PS Store prices have been falling harder and faster than ever before, but the latest round of indie deals on Sony's storefront has brought with it some of the lowest prices we've ever seen. Right now, you can pick up games for as little as £0.16/$0.19 apiece – we're talking back of the sofa stuff. Obviously, many of these aren't particularly high-profile releases, but for less than the price of a Freddo you can't really argue.
Here are just some of the outrageously low-priced games you'll find on the PS Store right now. Please note that in some cases you'll need to be a PS Plus subscriber to be eligible for the lowest possible price:
Flatland: Prologue (PS4): £0.16/$0.19
Timber Tennis: Versus (PS4): £0.33/$0.39
I Want to Be Human (PS4): £0.39/$0.49
Savage: Halloween (PS4): £0.39/$0.49
Dogurai (PS4): £0.39/$0.49
Blasting Agent: Ultimate Edition (PS4, PS Vita): £0.74/$0.89
Stretch Arcade (PS4): £0.58/$0.99
Spooky Chase (PS4): £0.39/$0.49
Wardogs: Red's Return (PS4): £0.32/$0.39
These are just a handful of the games, but there are quite literally hundreds available for less than £2/$2 a pop. While we're obviously not recommending everything here, it may be worth browsing the PS Store and seeing if anything takes your fancy – after all, you can't really go wrong when you're paying pennies, can you?