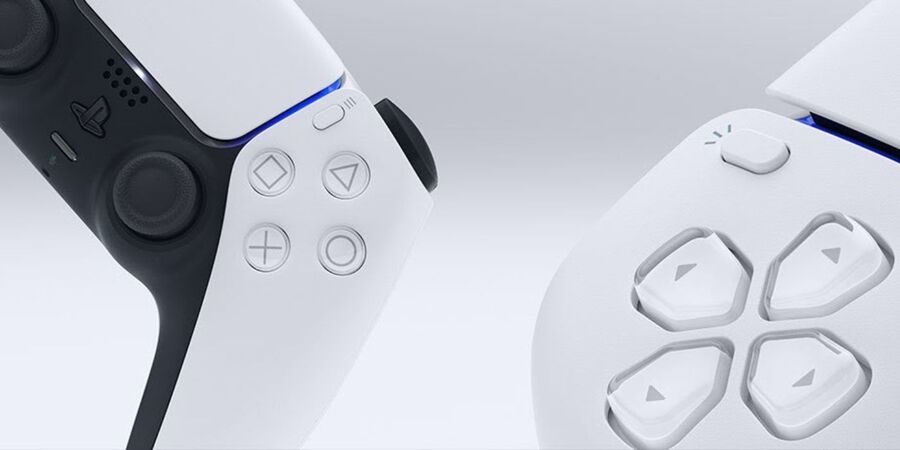 Sony finds itself in the thrust of a post-E3 2021 slump, with the PlayStation Blog practically abandoned this past week – despite the organisation not even attending the event. Many fans are expecting a major update from the platform holder in the form of some kind of press conference or livestream imminently, but there's really no evidence to suggest the firm has anything of that nature in the pipeline.
We suppose there is historical precedent: last year the manufacturer hosted a handful of broadcasts which it utilised to build enthusiasm for the upcoming PlayStation 5. There was also comment from Geoff Keighley during his Summer Game Fest shindig, whereby he hinted that Death Stranding: Director's Cut would get a full unveiling in a matter of weeks.
However, it's pure fan assumption that the Hideo Kojima re-release will be part of some kind of larger event – after all, it could get its own dedicated State of Play like Horizon Forbidden West or a full-length PS Blog post. That said, now that Ratchet & Clank: Rift Apart is out, the Japanese giant's next-gen first-party schedule looks threadbare – it currently only has cross-gen titles in its roster.
We've argued in favour of E3 being eradicated, as we'd prefer it if publishers only broadcasted livestreams when they have something meaningful to say. But in the case of Sony and it's unpredictable marketing cycles, it'd be nice to have something concrete to look forward to: does it even plan to do a summer showcase this year, for example?
It's a question we honestly can't answer. While we're eager to avoid the kind of overreactions that have revolved around PlayStation during these now customary periods of silence, it'd still be nice if the organisation gave us some kind of rough timeline of what to expect. Rumours like the one surrounding purported spin-off Ghost of Ikishima suggest that the company has secrets up its sleeve, but stem from uncertain sources.
Perhaps the bigger concern here is that the fanbase is expectant: many assume an event is coming in the next few weeks. Sony, as has become comically common of late, is keeping its cards close to its chest. So when do you expect the next round of major PS5 announcements? Is there a summer showcase right around the corner, or will the company remain quiet for the foreseeable future?