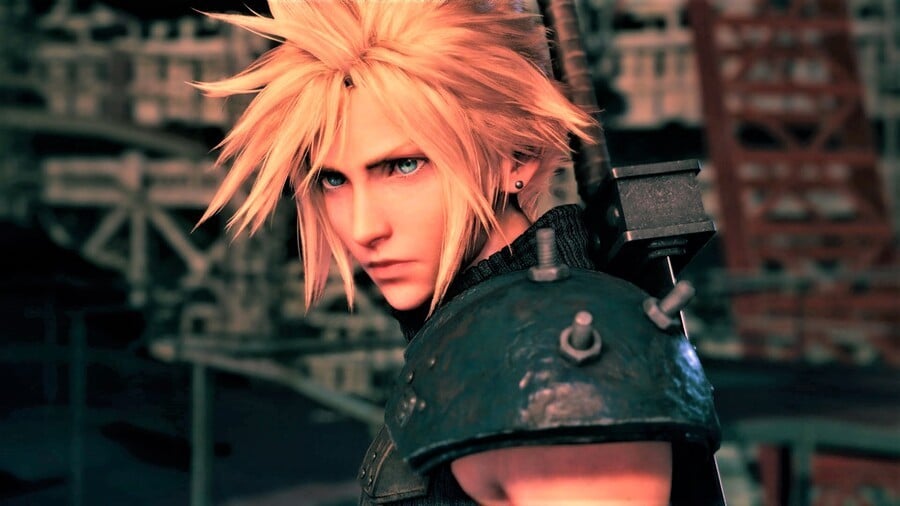 If you're looking to carry over your save data from Final Fantasy VII Remake into Final Fantasy VII Remake Intergrade, then you'll want to grab the game's new update. Patch 1.02 adds a simple 'Upload Save Data' option to the main menu. Then, once you have Intergrade, you'll be able to download that data and start things off with all of your progress intact. Easy!
It should also be noted that if you've been playing Final Fantasy VII Remake on PlayStation 5 via backwards compatibility, this process doesn't change. You'll still have to upload your save if you want to use it in Intergrade.
Intergrade itself is out on PS5 next week. It's a free upgrade if you already own Final Fantasy VII Remake, although Yuffie's expansion, INTERmission, must be purchased separately. INTERmission is included with new purchases of Intergrade, however.
Meanwhile, the version of Final Fantasy VII Remake that was free for PlayStation Plus subscribers cannot be upgraded to Intergrade on PS5. We hope all that makes sense!
Will you be carrying your save data over to Intergrade? Or will you be starting fresh? Start with hard mode in the comments section below.