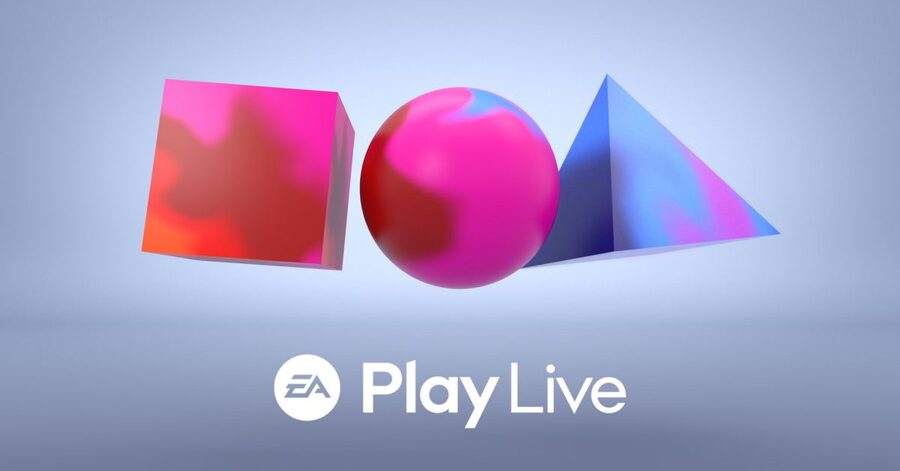 We already know that EA Play Live is scheduled to take place on 22nd July, but now the publisher has specified timings. According to a press release, the pre-show will begin at 10AM PT/6PM BST, although the firm is yet to specify exactly when the main event will get underway. We've contacted the company for clarification, and will update when we get word back.
Battlefield 2042 is likely to feature heavily during the livestream, but there will also presumably be updates on FIFA 22 and Madden NFL 22. One thing that's sure to attract eyeballs is a Dead Space "reimagining", purportedly in development at EA Motive, which will apparently be announced during this event.
The whole show will be hosted by Austin Creed – better known as Xavier Woods to WWE fans – who describes himself as a "video game aficionado". We'll stream the event here if you choose to tune in. Is this something that you plan to watch? What do you want to see EA announce? Be an influencer in the comments section below.