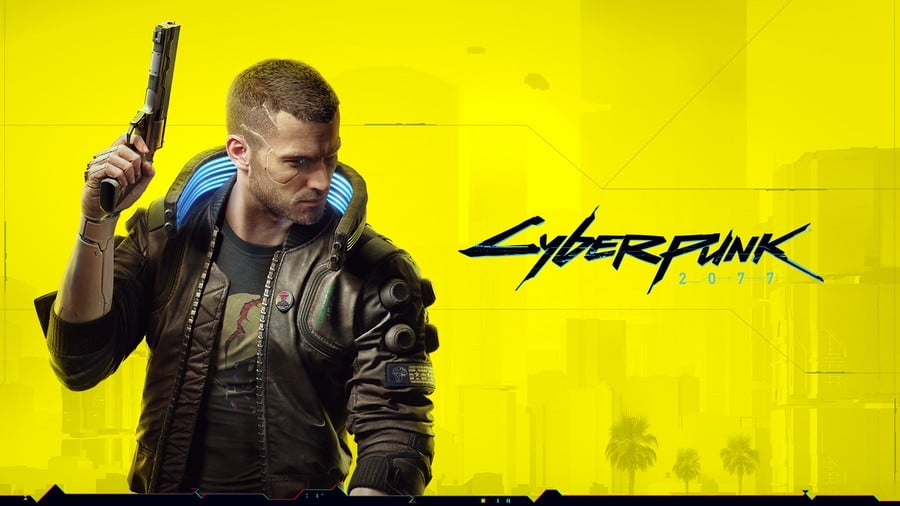 Cyberpunk 2077 released on the 10th December, 2020. It was removed from the PlayStation Store eight days later, on the 18th December, 2020. Looking back at our news article on the removal, it's clear that we never expected the game to be missing for more than six whole months — but that's how long it's been.
Here we are, writing this on the 21st June 2021, and Cyberpunk 2077 has finally been reinstated on Sony's storefront. However, it's important to point out that the PS4 version still isn't "fixed" — not completely. The open world title still suffers from numerous bugs — some big, some small — and it still crashes every now and then. Overall, the game does run a hell of a lot better than it did at launch, but it's got a long way to go.
In fact, Sony has posted an official tweet on the matter, which you can find below. It states that "work on the PS4 version continues", and that we should expect "fixes and updates to be released throughout the year".
It also reiterates that "for the best experience on PlayStation, playing on PS4 Pro or PS5 consoles is recommended". Indeed, it's the base PS4 that still has the most trouble running Cyberpunk 2077 well, particularly in terms of performance.
But hey, at least it's back, right? For months now, developer CD Projekt Red has said that it's been in talks with Sony over the state of Cyberpunk 2077 and its eventual PlayStation Store return. Clearly, Sony thinks that the game's ready to be re-released.
Let's just hope that the Polish studio continues to improve the experience — especially as we creep closer to the launch of Cyberpunk 2077 on PS5. Speaking of which, now that the PS4 version is back, we wouldn't be surprised to hear more about its next-gen upgrade in the relatively near future.
Still, though, what a crazy six months it's been for everyone involved.