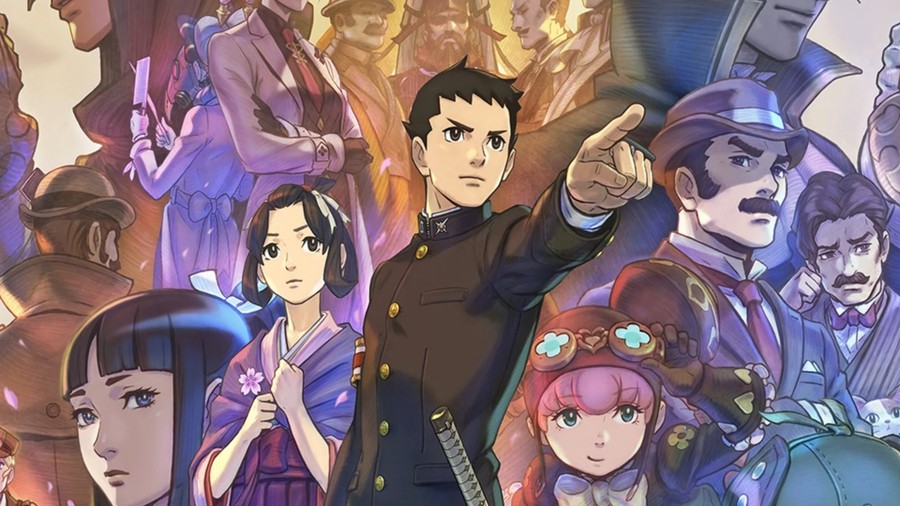 Capcom has confirmed its slot for E3 2021 will take place on 14th June 2021 at 10:30pm BST / 2:30pm PDT / 5:30pm EDT, featuring the likes of Resident Evil Village and The Great Ace Attorney Chronicles. Other titles included in the line-up are Monster Hunter Rise and Monster Hunter Stories 2, but obviously, neither are hitting PlayStation platforms. You'll be able to catch the showcase live on the usual platforms, such as YouTube and Twitch.
From a PlayStation perspective, perhaps the most interesting inclusion here is Resident Evil Village. Could the Japanese publisher have some DLC up its sleeve for the excellent horror experience? Or is it simply referring to multiplayer pack-in Resident Evil Re:Verse? We also hope there will be room for some surprises, like a Dragon's Dogma 2. Come on Capcom, deliver the goods.
What do you want to see from this digital showcase? Post your predictions in the comments below.
[source youtube.com]