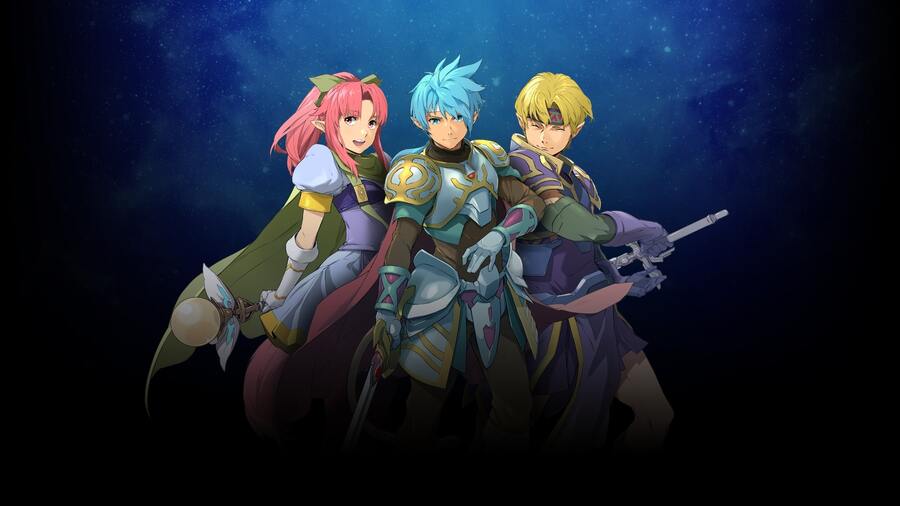 tri-Ace, the Japanese developer responsible for the long running Star Ocean series, appears to be hiring for a new PlayStation 5 project. It's currently looking for 3D VFX artists to help "create future action RPGs with the high-quality and exhilarating presentation of next-gen consoles" (thanks Gematsu for the translation).
The studio's most recent work was Star Ocean: Integrity and Faithlessness, which released on PS4 in 2016. It received middling critic reviews and the fan reception wasn't all that good, so hopefully this next project is a step forward.
Do you have hopes for a new Star Ocean game? Or maybe something different? Shoot for the stars in the comments section below.
[source twitter.com]