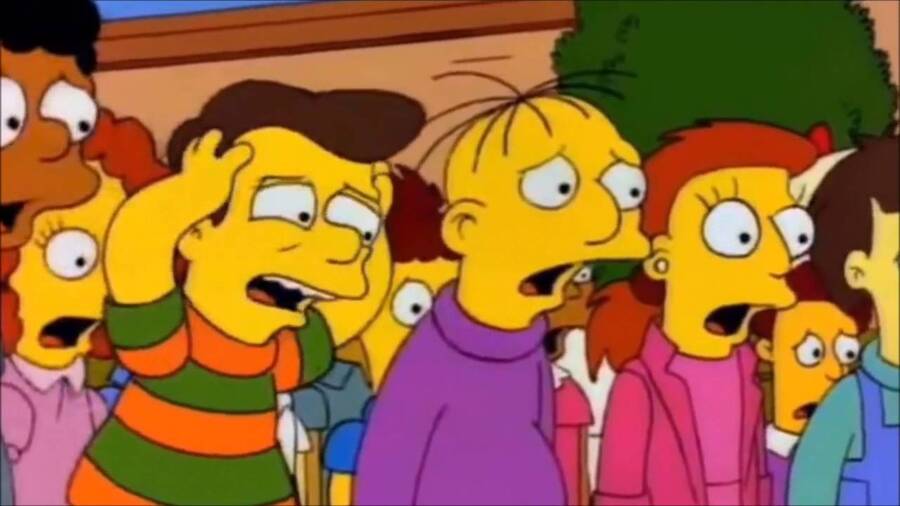 While the competition certainly feels closer than ever – especially if you spend most of your time on enthusiast forums, including Push Square – the PlayStation 5 is actually crushing it right now. It's selling faster than any format Sony's ever released, and despite shipments exceeding even the PS4, the company simply can't keep the thing on shelves for longer than a few minutes at a time.
It's little surprise that the manufacturer is feeling confident about its product, then. In a pretty revealing investor relations presentation – which includes a ton of tidbits, including the insinuation that Uncharted 4: A Thief's End is coming to PC – the platform holder notes that it's targeting more than 50 per cent marketshare with its new machine.
According to its presentation, PS4 accounted for about 45 per cent of the overall console landscape – presumably it's focusing on revenue rather than pure hardware sales – but it wants PS5 to go further than that. It'll be a challenge for Jim Ryan and his team: Microsoft has rebounded a lot since the Xbox One days, and Nintendo Switch is obviously a force to be reckoned with.
Of course, it's good for us as gamers that Sony has these lofty goals: it means that it's going to have to work hard to maintain its competitive advantage, and that ultimately means better games and services for us. Do you think the company can hit 50 per cent marketshare, though? And what does it need to do to get there? Let us know below.
[source sony.com]