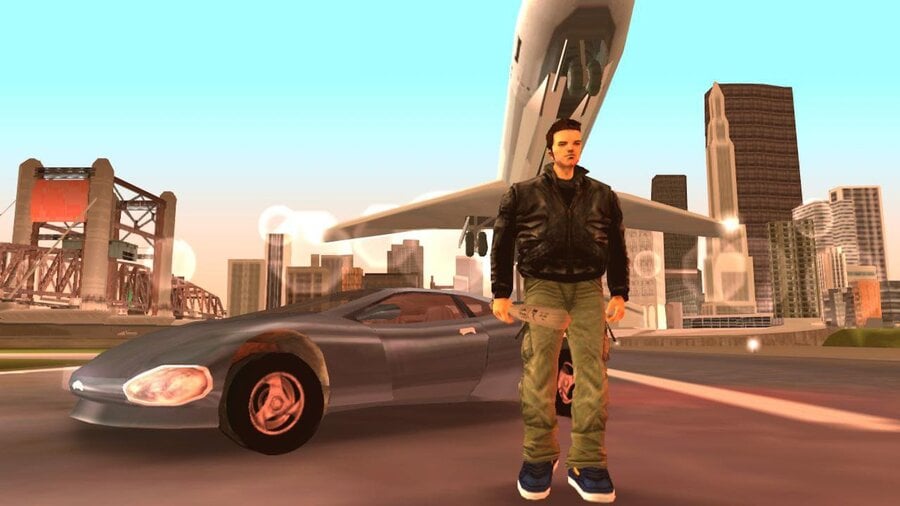 Grand Theft Auto V will be coming to PlayStation 5 on 11th November 2021, but a few weeks before then, Rockstar has a big anniversary to celebrate. 22nd October 2021 marks 20 years since the launch of PS2 classic Grand Theft Auto III, and the studio is already putting plans together to commemorate the occasion. Some of them will take place in GTA Online, but Rockstar has teased it has some "fun surprises" in the works.
What the ones not taking place in the developer's cash cow of an online mode is anyone's guess, but fans have been hoping for a remake of Grand Theft Auto III for quite some time now. 20 years later sounds like the perfect moment for it, especially since a presumed Grand Theft Auto VI doesn't appear to be anywhere close to even being announced. In April of last year, it was said that the sixth entry in the gigantic series "is still early in development".
Would you be interested in a remake of Grand Theft Auto III? Let us know in the comments below.
[source gamespot.com]