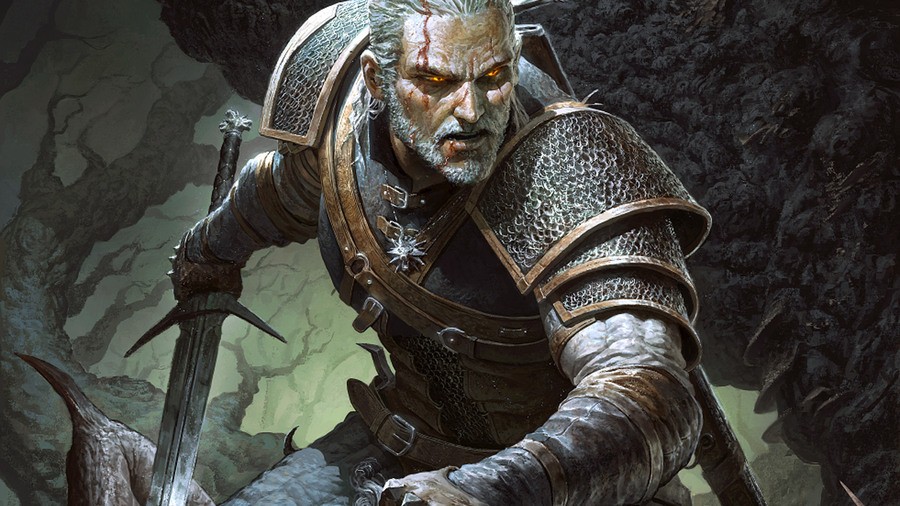 Sony is back with another monthly update for its PlayStation Now service, adding a long list of PS4 games for the month of June 2021. Many of these additions were either previously confirmed or rumoured, but it's always nice to have things set in stone. The honour of next month's headliner has to go to The Witcher 3: Wild Hunt. It's sticking around until 6th September 2021 and is the Complete Edition, meaning you also get expansions Heart of Stone and Blood and Wine with it.
Then there are three Sonic titles: Team Sonic Racing, Sonic Mania, and Sonic Forces. All three are permanent additions to the service, and so too is Virtua Fighter 5: Ultimate Showdown. Rounding out the PS4 games for the month of June 2021 is Slay the Spire, which stays part of PS Now until 6th December 2021, and Car Mechanic Simulator.
In total, we have:
For a complete list of All PlayStation Now Games, head on through the link. Are you happy with the coming month's additions? Let us know in the comments below.
[source blog.playstation.com]