Sony's released a new miniature PlayStation 5 trailer dedicated to the console's Game Boost feature, which is a marketing buzzword for the way in which backwards compatibility enhances select PlayStation 4 games. Obviously, we've seen the likes of Days Gone and Ghost of Tsushima transformed with post-release patches – and it's cool, it's just overshadowed by Microsoft's superior efforts.
This trailer, then, has captured a lot of attention online. Many have pointed to the inclusion of Shadow of the Colossus in the footage, which is a release that hasn't specifically been patched to run better on PS5 yet – although, like all games, it uses the next-gen console's hardware to smooth out any issues that were present on PS4 Pro.
There's also a Game Boost logo at the very end of the trailer, which we've never seen before. This is what it looks like: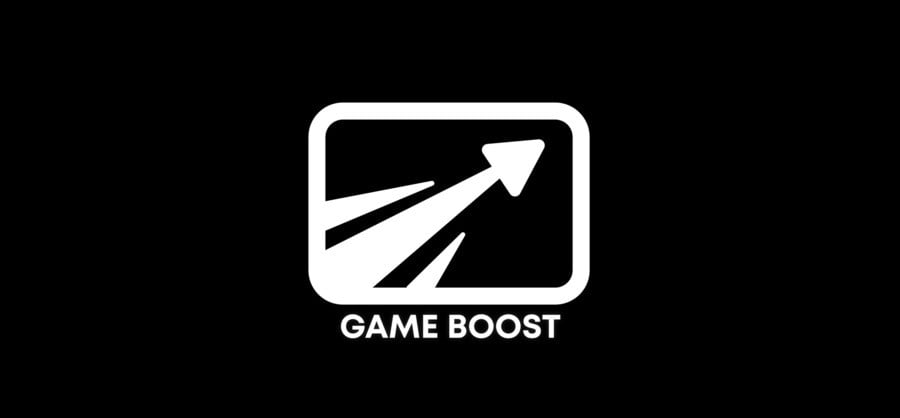 We must admit, the branding is curious, so perhaps Sony does plan to make a bigger push around this moving forwards. As for the trailer itself, though – it's just an extended clip from that awesome Play Like Never Before commercial the manufacturer released a couple of weeks ago. It's been breaking out all of the features into individual trailers for a few days now.
Personally, we'd love to see more key PS4 titles improved on PS5, as releases like Uncharted 4: A Thief's End and Bloodborne are still brilliant and could really benefit from the new hardware. Sony seems more focused on new titles, though, and while the backwards compatibility on its next-gen console is still very good, we're probably just going to have to accept that it's never going to be quite at the same level as the competition.
[source youtube.com]