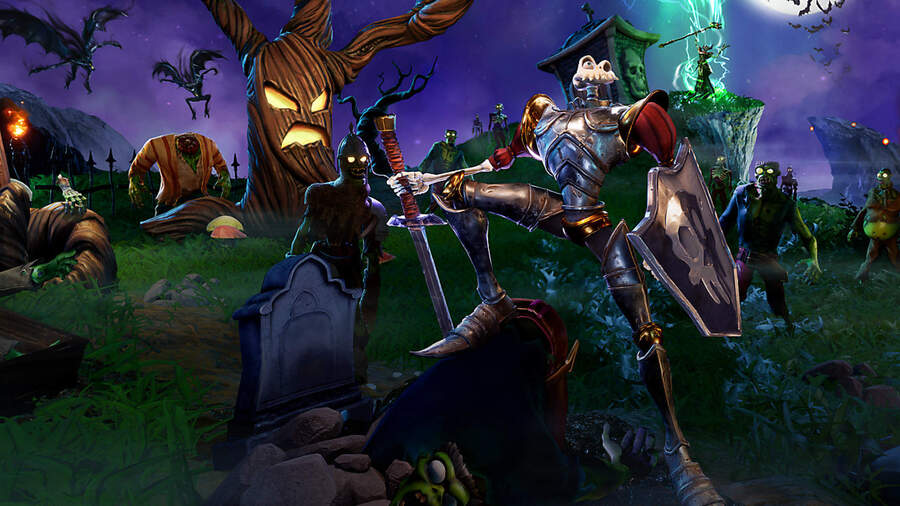 It looks like Sony is back on its usual role of weekly PlayStation Store sales, as we've got another line-up of discounts this week to dive into this week as well as the guarantee that Days of Play is hosting another slate of discounts in seven days time. We don't know the exact name of this latest sale just yet, but it does appear to be heavily themed around retro titles and remasters. These price drops will be sticking around until 2nd June 2021, and since they're across the UK, EU, and US PS Stores right now, let's get stuck in.
PS5 titles include Outriders (Deal of the Week until 26th May 2021) for £44.99/$44.99, Twin Robots: Ultimate Edition at £4.86/$5.99, and One Escape is £2.79/$3.49. At least we are guaranteed sales for some of PS5's biggest games next week, right?
At least the outlook improves when PS4 experiences are brought into the fold, including Scott Pilgrim Vs. The World: The Game for £8.99/$11.99, Crysis Remastered down at £14.99/$17.99, and Streets of Rage 4 for £11.99/$14.99. Then there's the PS4 remake of MediEvil coming in at £12.49/$14.99, Catherine: Full Body is slashed in price to £15.74/$19.99, Spyro: Reignited Trilogy drops to £12.24/$13.99, and Shenmue I & II is only £6.24/$7.49. There's also The Raven Remastered for just £2.49/$4.49, Shadow of the Colossus sets you back only £11.99/$9.99, and the Destroy All Humans remake is £22.74/$25.99.
To check out absolutely everything that's on offer, UK and EU readers should head on through here while US users can use this link. Again, these offers will be available worldwide until 2nd June 2021. What PS5, PS4 titles will you be picking up? Share your digital haul in the comments below.
[source en.psprices.com]