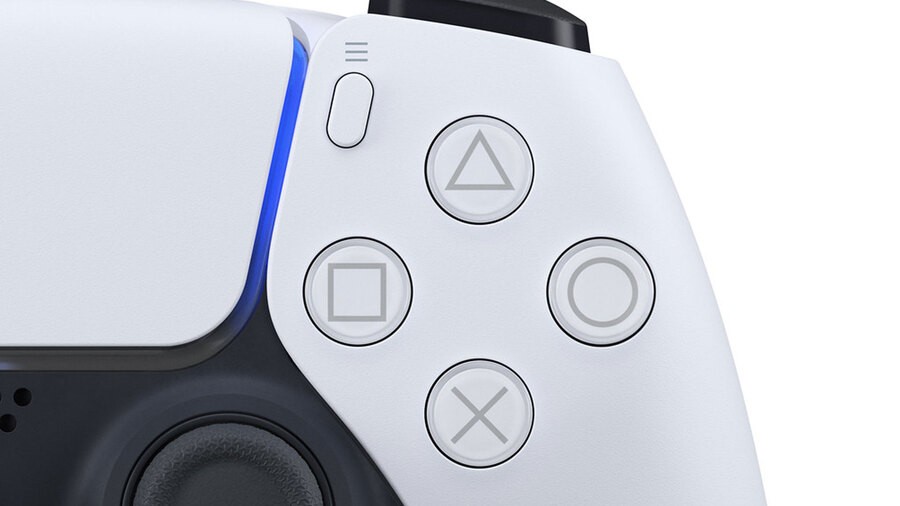 Sony was destined to flood retail with alternative DualSense controller colours at some point, the question has always been: when? Forgive the shaky source, but Spanish website Area Jugones – renowned, apparently, for PS Plus leaks in the past – has heard that brand new PS5 pads are en route.
According to the website, there'll be two different colours to complement the existing white-and-grey option: red-and-black and black-and-grey. The site doesn't have any pictures or documentation to support the speculation, but it's an easy to believe rumour, isn't it? Black-and-grey, in particular, is almost guaranteed to happen at some point – regardless of this story's validity.
There's no tentative release date mentioned in the report, although the site says that they'll launch "very soon", according to its internal contacts. Presumably, that would peg these for the summer – assuming this is all true, of course. With the PS5 console approaching an install base of 10 million units, the timing feels about right to us.
[source areajugones.sport.es]