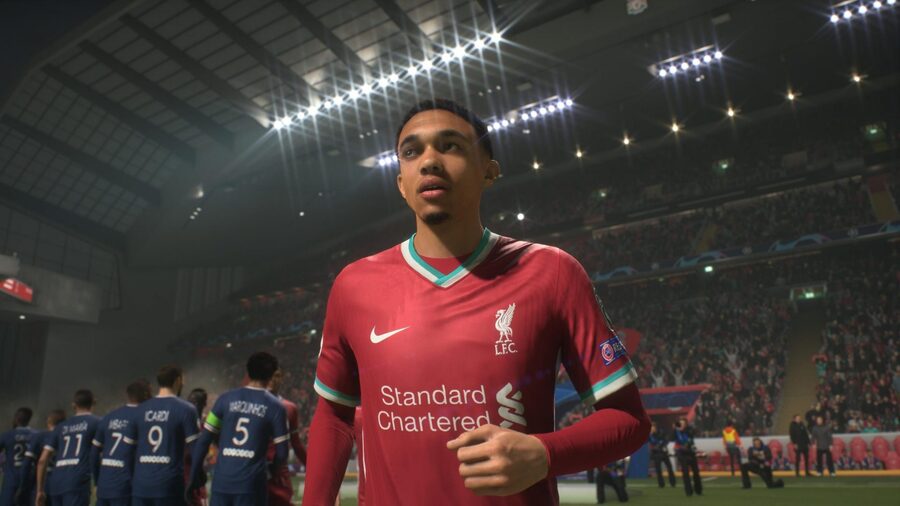 Update: With all six Premier League clubs withdrawing from the Super League this evening, following strong criticism from fans, media, and even the British government, we anticipate EA Sports will be sleeping much more soundly this evening.
---
Original Story: Football has been rocked to its core by the announcement of a breakaway Super League formed by 12 of the world's richest clubs. English sides like Liverpool and Manchester United have joined forces with Spanish giants Real Madrid and Barcelona to create a new competition which will guarantee the founding members' inclusion indefinitely. It's a seismic change to the traditions of European football, whereby teams can be promoted and relegated out of lucrative tournaments, leagues, and competitions.
FIFA and UEFA, the governing bodies of the sport, have responded forcefully to the plans, insinuating that teams could be ejected from their domestic leagues and players could be banned from representing their countries at international tournaments such as the World Cup. All of this could have a trickledown effect on EA Sports, who currently are the exclusive custodians of the FIFA franchise, which is one of the most popular and best-selling game series in the world.
So what would this mean for FIFA 22 or future entries of the franchise? Well, in 2013, EA Sports extended its relationship with FIFA until 31st December, 2022. This entitles it to create "action and management video games" with official branding, likenesses, and players from the world's biggest leagues. Of course, if the Super League teams were to be ejected from their domestic leagues and effectively disowned by FIFA and UEFA, then that could potentially mean they'd cease to appear in FIFA games.
It's interesting that three of the Super League's proposed founding members – Manchester United, Real Madrid, and Juventus – currently have close associations with Pro Evolution Soccer. In the case of the Italian giant, PES has exclusive access to the team alongside rivals AS Roma, so they're renamed Piemonte Calcio and Roma FC respectively in FIFA 21. Given EA Sports' contractual allegiance to FIFA, it'll be fascinating to see whether Konami sees an opportunity to potentially scoop up the rights for the Super League from under its nose.
Of course, we're a long way away from any of this actually happening. While the breakaway league has been officially announced, it's still somewhat unclear whether clubs are using the threat of it as a bargaining chip to enforce their authority over football's governing bodies. Like any organisation associated with football, EA Sports will no doubt be monitoring the situation closely – and we daresay there'll be sweat on the brow of CEO Andrew Wilson right now.
We've contacted the publisher and will update when and if we hear back.