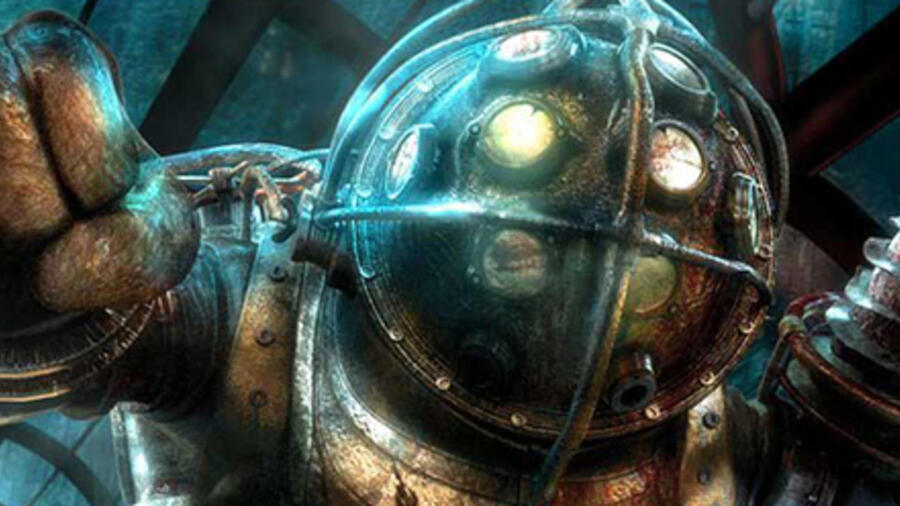 Did you forget there's a new BioShock game on the way? We kinda did, to be honest. Yes, a brand new entry in the beloved shooter series is indeed coming, announced back in 2019 alongside the studio responsible, Cloud Chamber. Obviously, things have been very quiet on the project — publisher 2K stated the game would be in development "for the next several years", so we weren't expecting a fast turnaround. However, some recent job listings might provide some clues about the game's structure.
As reported by PCGamesN, the studio is currently recruiting for several positions, and some of the descriptions hint at an open world setting for the game. In fact, the page for the role of senior writer literally says the team is after someone "who can weave impactful, character-driven stories in an open world setting".
Other language used in various job specs includes creating "systemic world moments", "emerging AI behaviour to create a 'living' world", and an "urban crowd system". It certainly sounds to us as though this new title will take place in an open setting. It'll be a good while before we get a whiff of official info, but we're excited to learn more.
What do you want from the new BioShock game? Do you like the sound of an open world? Shoot bees out your wrists in the comments section below.
[source boards.greenhouse.io, via pcgamesn.com]