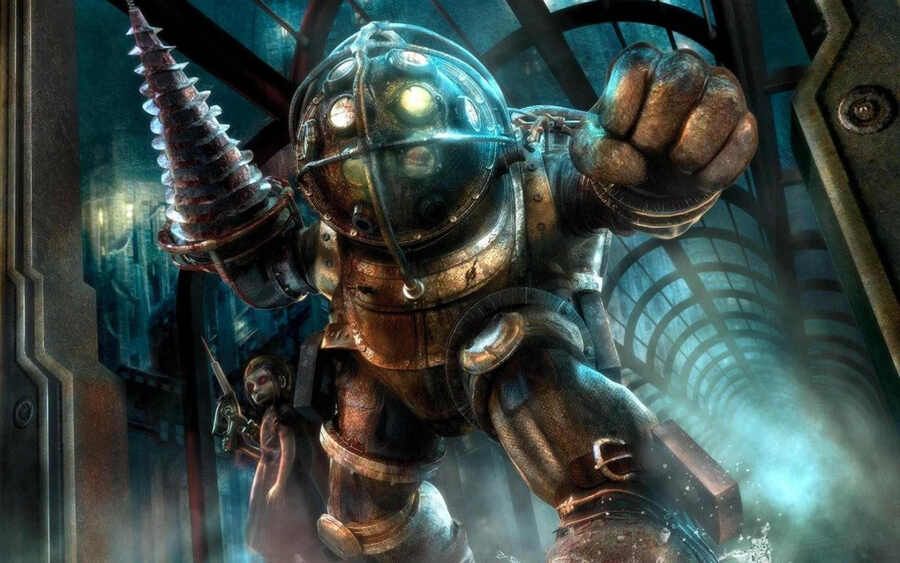 BioShock is coming back. Publisher 2K Games has announced the return of Ken Levine's dystopian FPS franchise, but the creator won't be at the helm this time. Alongside the reveal of the next BioShock title, 2K has officially announced a new internal studio named Cloud Chamber. It's this team which will head up development on the upcoming shooter.
However, don't expect to see the game anytime soon. 2K's press release reveals the new BioShock will be "in development for the next several years". This most likely means the PlayStation 5 will be well established by the time the game truly surfaces.
Details on the game itself are almost non-existent at this point, with 2K unwilling to say whether the game will be a direct sequel to any of the previous entries, or something else entirely. We do know that Kelley Gilmore, who has been working at developer Firaxis, will be leading the way on this new BioShock. Several key members of staff who worked on the previous games are returning, so there's a mix of old and new blood at Cloud Chamber.
This announcement strikes us as very early. It sounds like the next BioShock is a long way off, and we doubt it even has a title locked down yet. Given the timing of the announcement, it seems 2K is teeing this game up as one of its key next-gen releases. It's exciting that we're going back to that universe, but this announcement seems incredibly early. What do you think of all this? Are you excited for the return of BioShock? Shoot bees out of your hands in the comments below.
[source uk.ign.com, via ir.take2games.com]