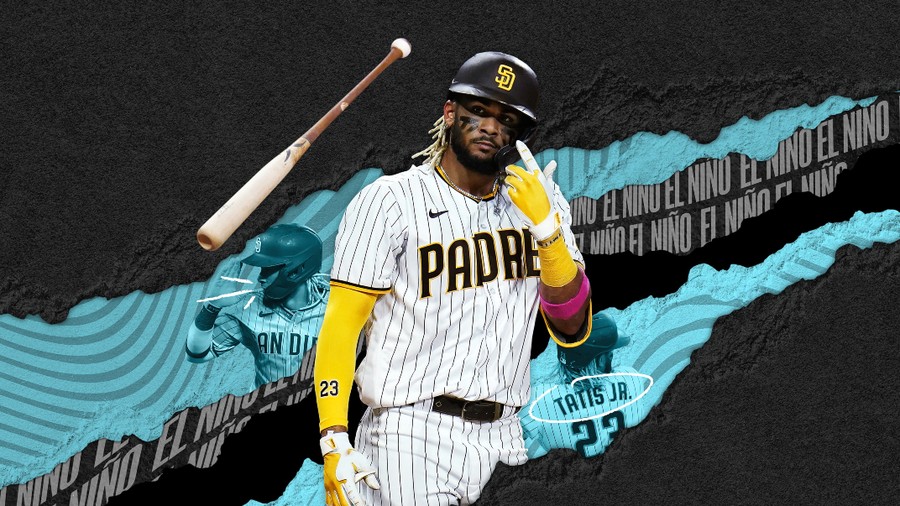 We're not even sure what to say anymore, to be honest. In a year of bad optics for PlayStation, this may be the worst yet: a game developed by Sony, the upcoming MLB The Show 21, will be free at launch for Game Pass subscribers on both Xbox Series X|S and Xbox One – while it'll be sold full-price for PlayStation 5 and PS4. It's worth noting that third-party titles do rotate in and out of Microsoft's subscription service, so members won't be able to download this title forever, although no timeline has been attached to its availability.
Nevertheless, just to reiterate: the baseball simulator will be available to download at no extra cost from 20th April for Game Pass subscribers on the aforementioned Xbox platforms, developed by PlayStation Studios first-party team, Sony San Diego. The release will retail for £59.99/$69.99 on PS5 and £49.99/$59.99 on PS4, and you'll need to pod out £74.99/$84.99 for the even more expensive Jackie Robinson Edition if you want it on both platforms.
MLB, not Sony, is listed as the game's publisher on Xbox, so whether the league struck this deal as opposed to PlayStation is unclear – we'll contact Sony for more information on that. The Japanese giant may also see this as an opportunity to grow the popularity of the property on platforms that it hasn't historically appeared on. Nevertheless, the optics of this are, frankly, devastating.
PlayStation owners have been buying and supporting MLB The Show as a franchise for decades now, so to see the title effectively given away to Xbox consumers is an enormous kick in the mouth. As we reported with Outriders, this is likely to crater sales of the game on PS5 and PS4 – except the enormous irony here is that the title is developed by Sony to begin with!
[source news.xbox.com]