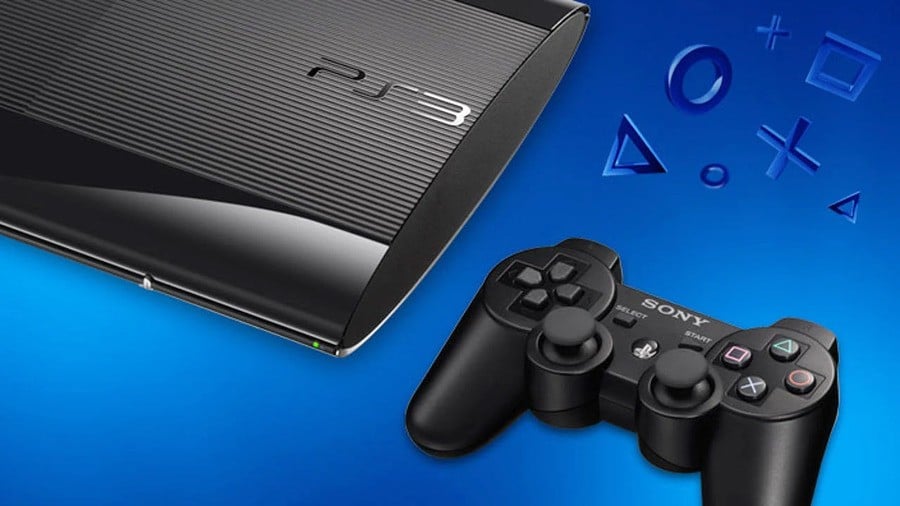 According to a new forum thread on PSN Profiles, a handful of PlayStation 3 titles are no longer pulling patches from Sony servers, meaning players are left with the 1.0 version and are unable to access any post-launch improvements brought about by updates. Those enhancements may include the ability to play online or even earn Trophies, alongside the typical bug fixing process and streamlining of how each game plays. The current list of PS3 titles affected appears to hit specific versions at random, with select territories still able to download patches while others cannot.
For example, members of PSN Profiles report that the EU versions of Battlefield 4, Gran Turismo 5, SOCOM: Special Forces, Twisted Metal, and White Knight Chronicles are no longer automatically triggering updates or when prompted to do so. The list continues with Dead Nation, Ghostbusters: The Video Game, and Need for Speed Shift. Again, this only affects the edition released in EU territories.
Across the pond in the US, Dante's Inferno, Need for Speed: The Run, SOCOM 4: U.S. Navy Seals, and Street Fighter III: 3rd Strike Online Edition aren't taking updates either. There is no crossover between the list of PS3 games affected in either territory, so this very much appears to be a regional issue. It also matters whether you opt to play the games digitally or via a physical disc, with the latter option making up most of the list. You can take a look at every PS3 title affected through here, or at least the ones that have been discovered so far.
The worry from hardcore communities now becomes one of whether this issue will spread to further games. One such example would be Metal Gear Solid 4: Guns of the Patriots, which received a vital post-launch update that allowed you to install the game all at once instead of waiting in between chapters. We have to assume this is just a database error that will be fixed promptly as this flaw gains traction, but it's not the best look for Sony as the closure of the PS3 PS Store nears. As users pick up the digital versions of select titles, they may well find themselves with the base 1.0 version instead of a patched and fully updated game.
Have you encountered any problems with PS3 game patches that aren't currently part of the list? Share your own findings in the comments below.
[source forum.psnprofiles.com]