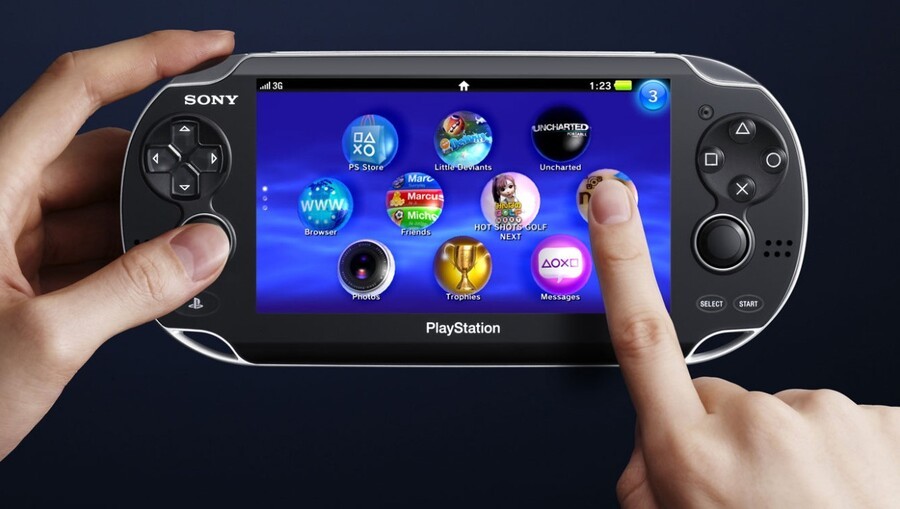 Just how many digital games will be lost when Sony closes the PlayStation 3, PS Vita, and PSP storefronts? According to VGC, we're looking at some 2,200 titles that will not be available to purchase on PlayStation in any form once the PS3 and PSP servers shutdown on 2nd July and PS Vita servers close on 27th August.
There are a few disclaimers worth pointing out here: if you purchase any title prior to the aforementioned dates, you'll continue to have access to it in your download list, so it's not completely gone forever. Similarly, many of the 2,200 games alluded to above will continue to be made available for purchase on other storefronts, such as Steam and Xbox.
However, there are some 120 titles that will effectively never be available to purchase again once this move has been made. VGC compiled the data as follows, although it does stress that an analysis of this kind is challenging and there may be some inaccuracies. This is due to discrepancies like some titles potentially being removed from various storefronts in the past. As such, these numbers should be taken as generally indicative rather than cold hard facts:
Around 730 digital-only PS3 games
Around 630 digital-only PS Vita games
A small number of digital-only PSP games
293 PlayStation Minis
336 PS2 Classics
Around 260 PS1 Classics
It's probably worth mentioning that PS3 hardware will always be capable of playing physical PS1 discs, as this is part of the hardware's feature-set. Similarly, first-generation PS3s can also play PS2 discs. A number of PlayStation Minis, like Coconut Dodge, got upgraded PS Vita ports – but these will also cease to exist.
The bottom line is that a worrying number of PlayStation games will no longer be available to purchase, and while not everyone will be too fussed by this news, we can probably all agree that we would have preferred a different outcome. If you're looking for a list of games you should pick up while you still can, check out our 10 Digital-Only PS3 Games You Should Buy Before Sony Shuts the PS Store article. (We'll have similar lists for PS Vita and PSP in the near future.)
[source videogameschronicle.com]