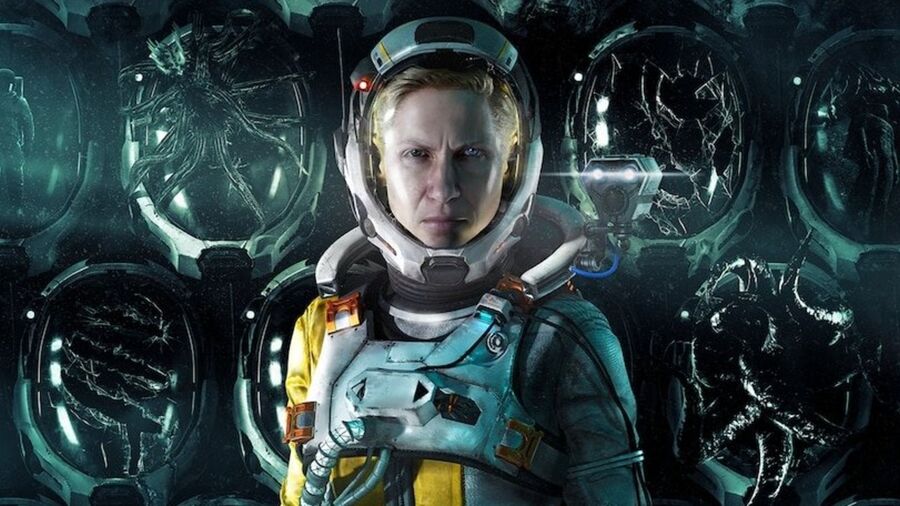 It has become very clear over the past few years that Sony wants its Trophy lists to be straightforward and achievable for the vast majority of players. When you even have some users who won't buy a game because the Platinum trinket is too tough to unlock, it's easy to understand why. And so after MLB The Show 21 revealed another easy list of Trophies, Housemarque's Returnal represents the second in as many weeks.
Available to view now on Exophase, the Trophy lists awards digital gongs for completing three acts in the game and performing various tasks that sound like they'll be part of the story anyway. Scanning a Xenoglyph for a Bronze Trophy is one example. Gold trinkets are handed out for completing surveys in different areas and then there are also specific Trophies for defeating bosses. You'll also need to complete all House sequences, die for the first time (not hard), and have five Parasites at the same time.
Will you be attempting to unlock the Platinum Trophy for Returnal? Get planning in the comments below.
[source exophase.com]