Survival games like No Man's Sky and Valheim are huge these days, so Abandoned could become a key title in PlayStation 5's software library. In production at Dutch developer Blue Box Game Studios, the upcoming exclusive due out later this year promises a "cinematic, first-person horror survival shooter set in a highly detailed open world environment". Despite the project being early, the visuals are staggering at times in this trailer.
"The story is centred around Jason Longfield, who wakes up in a strange forest," the PlayStation Blog post reads. "Abandoned and not remembering how he got there, Jason soon finds out that he was kidnapped and brought there for a dark purpose. Fighting for his survival, his main goal is escape."
The title's targeting realism, so everything you do has a consequence. "If Jason is out of breath after sprinting (or is afraid), his firing accuracy will suffer," explained game director Hasan Kahraman. "Unlike action shooter titles, firing weapons in Abandoned will be realistically slow. You will need to be tactical in order to survive."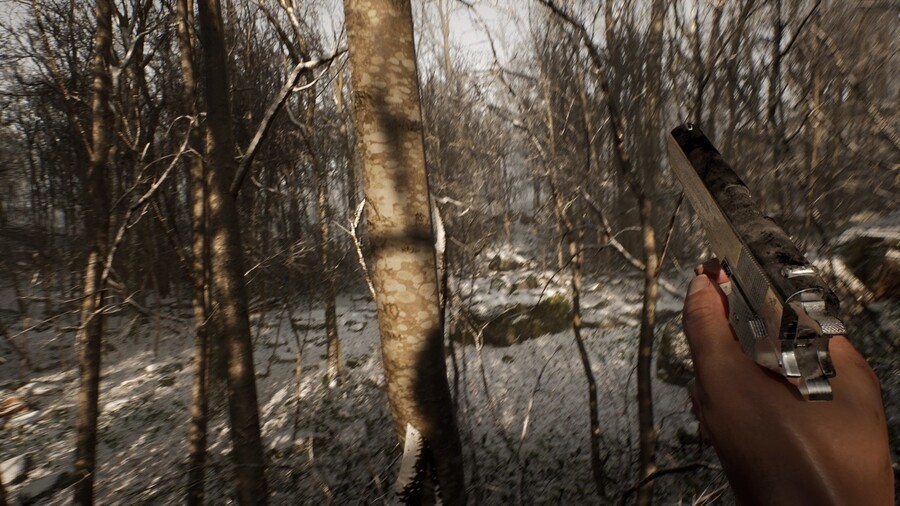 As a PS5 exclusive, the release will feature full DualSense controller support, as well 3D audio functionality. "Our team is still unravelling the power of PS5 but we've made amazing progress so far," Kahraman continued. "The console allows us to process high quality motion capture, all running at 60 frames-per-second and rendered at a native 4K resolution. We're making sure the environmental quality is as close to the real thing as possible."
While the teaser trailer is light on gameplay footage, Blue Box Game Studios promises it will publish new footage soon. This certainly sounds promising, and is certainly on the pulse of what's popular at the moment – survival games are bigger than ever, after all. As a PS5 exclusive, though, we can't help but feel this announcement is a little low-key – perhaps its next reveal will really ramp up interest.
[source blog.playstation.com]