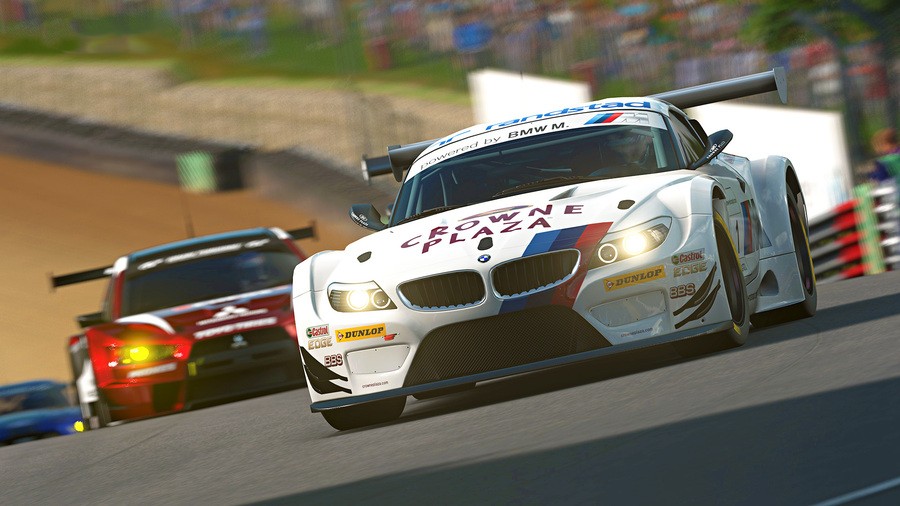 Gran Turismo is set to become a bona fide Olympic sport, as it's been selected as one of the five official partners of the inaugural Olympic Virtual Series, which is slated to take place from 13th May through 23rd June. That's prior to the delayed Tokyo Olympics, which is currently scheduled to start in July. This will mark the first ever Olympic event for esports.
There'll be five games featured as part of the event in total, each of which is aligned with an International Sports Federation to add authenticity. In the case of Gran Turismo, it's the FIA, or Federation Internationale de l'Automobile to give it its full title. Fascinatingly, this is the first time a motorsport has been recognised at the Olympics.
So far, this is the full line-up:
Baseball: World Baseball Softball Confederation (WBSC) - eBaseball Powerful Pro Baseball 2020 (Konami)
Cycling: Union Cycliste Internationale (UCI) - Zwift (Zwift)
Motorsport: Federation Internationale de l'Automobile (FIA) - Gran Turismo (Polyphony Digital)
Rowing: World Rowing - TBA
Sailing: World Sailing - Virtual Regatta (Virtual Regatta)
Details on how to qualify will be announced at a later date, but the International Olympic Committee states that each event will be run through the respective publishers' established platforms. That means, presumably, the contest will appear within Gran Turismo Sport's flagship Sport Mode when it unfurls next month. Have you got what it takes?
[source olympic.org, via gtplanet.net]