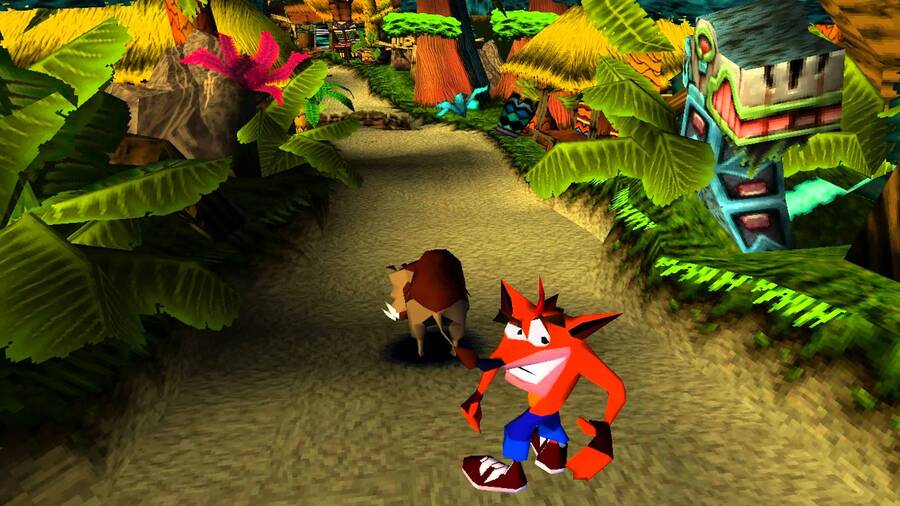 Despite Sony remaining shtum about its plans for the PlayStation 3 and PS Vita's storefronts, many fans are frustrated by the firm's perceived lack of respect for its legacy platforms. While we wait for official confirmation on that front, a patent has been dug up by Reddit which seemingly reveals plans for Trophy support in emulated titles.
"A Trophy trigger is detected during emulation of the game by comparing a memory value of the emulated game to a predetermined value and assigning the one or more Trophies to the user based on the detected Trophy trigger," the abstract explains.
Does it sound familiar? Long-time readers may recall an extremely similar document being published almost ten years ago, although this new one does have an application date of 30th January, 2020. As far as we understand it, a similar method to what's proposed here was used for the small number of PS2 titles that were ported to PS4 earlier in its lifecycle.
Could it potentially be considering revisiting the idea? Well, it would certainly ease some criticism that the company's facing right now, as many feel the firm is outright abandoning its history – especially if the aforementioned PS3 and PS Vita rumours turn out to be true. Our guess? This is probably just some old paperwork that the publisher's pushed through.
[source patentscope.wipo.int, via reddit.com]