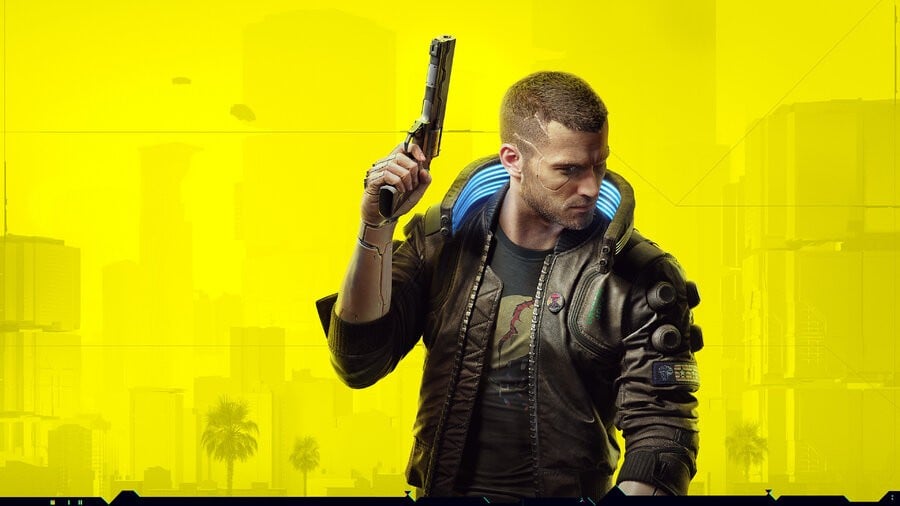 Update: Patch 1.2 for Cyberpunk 2077 is available right now on PS4. Following the release of an extensive list of patch notes, the update is now ready to roll. Fair warning, however — it's just over 44GB in size. Make sure you have plenty of storage space free so you can get it downloaded. For details on what the patch does, see below for the official patch notes.
---
Original Story: We don't need to tell you that Cyberpunk 2077 launched in quite a state, but yeah, it kinda did. CD Projekt RED's long-awaited sci-fi RPG was lamented upon arrival for a vast range of glitches, bugs, and poor performance — particularly on PlayStation 4. Since its release in November, the developer has been hard at work to improve the experience, with the promised patch 1.2 to be the first major update. Well, it looks as though it'll be worth the wait.
After a delay, it looks like patch 1.2 is very nearly here. The studio has published the patch notes for the impending update, which is "coming soon" to all platforms. You may want to set aside some time to read all the changes, because the list is seriously enormous.
We can't go through absolutely everything here, as there's too much to note, but there are dozens and dozens of improvements and fixes that touch basically every aspect of the game. Bugs related to gameplay, the open world, presentation, cinematics, UI, and more are addressed in this patch. It also includes performance improvements that make a notable difference, especially on "last generation consoles and lower performance machines". Lots of PS4-specific fixes are included in the update too, such as not being able to drop items from the backpack, fog rendering issues, glitching corpses, and much more.
You can check out the full list of fixes in patch 1.2 through the link. If it really does make all these improvements without adding anything on top, Cyberpunk 2077 might seem like a different game afterwards. Obviously we need to wait until the thing is installed and we can see for ourselves, but this is a good sign.
[source cyberpunk.net, via twitter.com]