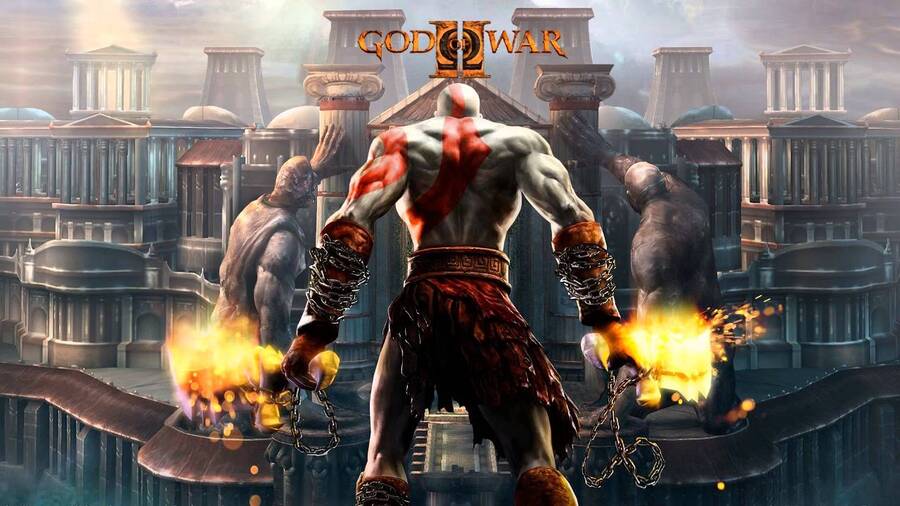 In news that's sure to make you feel old, God of War II is celebrating its 14th anniversary this weekend. The game – which launched on the PlayStation 2 after the release of the PS3 – is widely regarded as a classic, with its larger-than-life set-pieces and overall mastery of Sony's hardware. It also saw Cory Barlog take the directorial reins from series creator David Jaffe.
And writing on Twitter, he admitted that he had "no idea what the hell I was doing pretty much the entire time". He added: "Every day felt like I was thrown on stage opening night to perform a musical that I had never even heard of, much less rehearsed. Fortunately, I was inspired at every turn by a brilliant team."
One of our favourite memories of God of War II is the documentary included on the DVD, in which a clearly frazzled Barlog explains how to make a sandwich:
Barlog eventually left Sony Santa Monica and worked at a number of different studios, including Crystal Dynamics and Avalanche, before returning to PlayStation to direct the series' recent award-winning reboot. As for what he's working on now, well, we know God of War Ragnarok is around the corner – but it sounds like the developer has a lot more up its sleeve.
[source twitter.com]