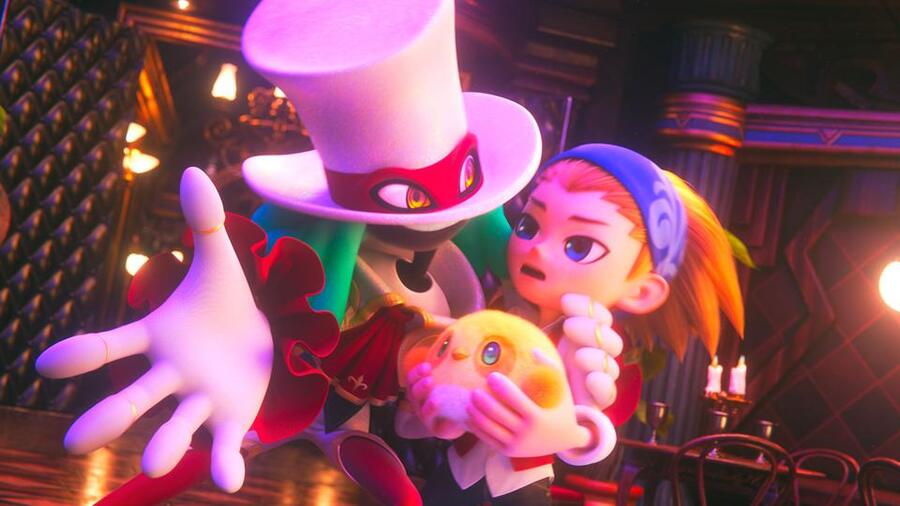 Balan Wonderworld is quite something, and while we were putting a brave face on our recent hands on preview… Well, let's just say we're not overly optimistic about the final product. There is some reason to be positive, though: an update from producer Noriyoshi Fujimoto has promised improvements will be made as part of the title's day one patch.
According to the developer, the patch "will adjust movement controls, camera movement, and rebalance the difficulty". Fujimoto further explained: "There's been a wide range of opinions and responses to the demo, and unfortunately at the current stage of development, it simply isn't feasible to reflect every piece of feedback into the game."
Obviously, the controls and camera were among the strongest criticisms levelled at the release, so any improvements in these areas will be welcomed. Did you try out the demo for this title, and what were your thoughts? Do you expect these tweaks to significantly adjust the experience? Let us know in the comments section below.
[source square-enix-games.com]