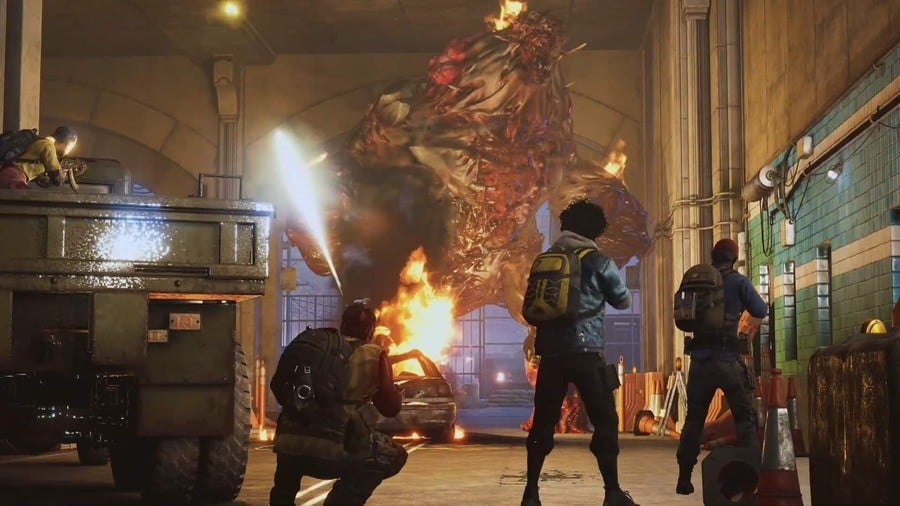 Turtle Rock Studios has made the difficult decision to delay Back 4 Blood until 12th October 2021 on both PlayStation 5 and PS4. The game, originally scheduled to hit both platforms this June, needs more time for it to become "the best game it possibly can be at launch". The developer will instead use those summer months to run an open beta, giving everyone the chance to sample this online co-op experience.
This is just the latest in a long line of 2021 delays, with heavy-hitters Hogwarts Legacy and Gotham Knights pushing themselves all the way back to next year. The situation doesn't seem quite as bad for Back 4 Blood, but still, interested players will now have to wait nearly seven months instead of three. For now, we look forward to playing the open beta — the game has look pretty promising during footage taken from closed tests on PC, after all.
Are you interested in Back 4 Blood? Survive the night in the comments below.
[source twitter.com]