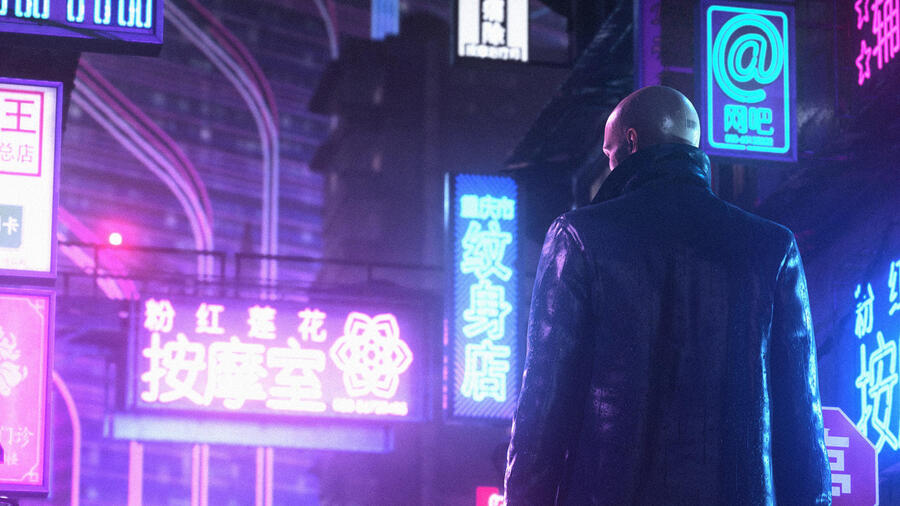 IO Interactive wasn't kidding when it claimed Hitman 3 had the franchise's biggest digital launch ever. The PlayStation Store sale charts for January 2021 have just been revealed by Sony, and Agent 47 took second place in both the US/Canada and European markets for PlayStation 5 games. It was beaten by Call of Duty: Black Ops Cold War in the former and FIFA 21 in the latter, but to see the final instalment in the world of assassination be so close to topping the chart must spell success for the Danish developer. The consistent ranking across both territories means that Hitman 3 actually outsold the Activision title in Europe. It did so through pre-orders and just 10 days of availability in January.
Last month's winner Marvel's Spider-Man: Miles Morales slipped to third across the US and fifth in Europe, while Demon's Souls ended up in eighth and ninth place respectively. As far as PlayStation 4 games are concerned, the biggest titles have the top three on lock. Call of Duty: Black Ops Cold War is first, Grand Theft Auto V is in second, and Minecraft comes in third — it's the same exact positioning across both regions.
As usual, Beat Saber dominated the PlayStation VR sales rankings on both sides of the pond while the likes of Call of Duty: Warzone and Rocket League keep on bringing in the cash in the top two spots for the free-to-play category. For a full list of all January 2021 PS Store sales charts, head on over to the PlayStation Blog.
[source blog.playstation.com]