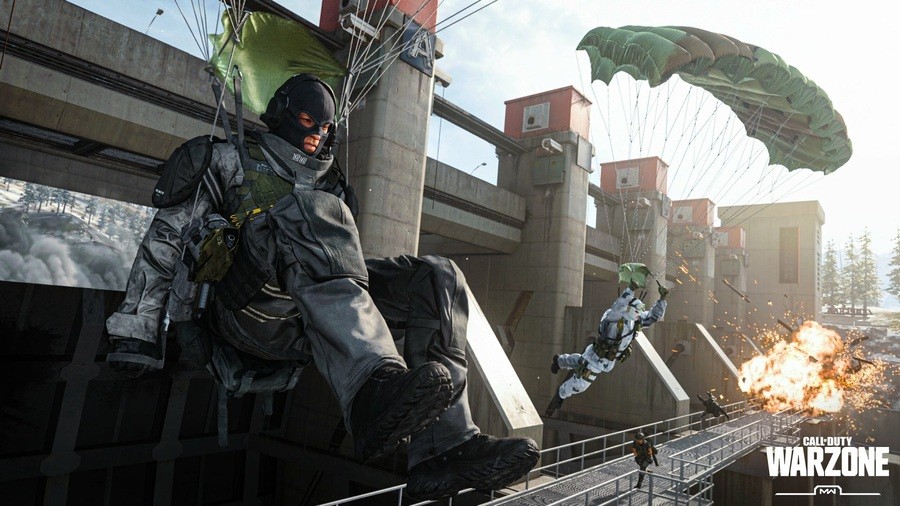 It was all going so well for Call of Duty: Warzone. With a balanced meta, users could get back to using their favourite loadouts and not have to worry so much about the DMR 14. Except now hit markers aren't displaying correctly, making firefights that bit tougher as the ones doing the shooting aren't getting any proper feedback from bullets. Everything else is working just fine — opponents can still be eliminated and will reliably go down with enough firepower — but not actually knowing if your trigger finger is doing things correctly presents a problem at long range.
We've been hit with this issue ourselves on PlayStation 5 as of Saturday, and so too has the Reddit community since the game's previous patch. Users have attempted to fix the problem by reinstalling Call of Duty: Warzone to no avail. Raven Software has acknowledged the fault on Twitter, stating: "We're looking into the claims that hit markers are inconsistent following last nights update". Let's hope a fix is deployed quickly.
Meanwhile, Call of Duty: Black Ops Cold War has been reloaded with lots of new content as part of a mid-season update. It adds the Firebase Z map for Zombies as well as the classic Express arena, which can be experienced in a 24/7 playlist at the time of writing. Double XP will also ensure you're playing into the early hours of the morning to level up as much as possible. If the lack of hit markers in Warzone has got you down, there's always something new to play in Black Ops Cold War.
[source twitter.com]