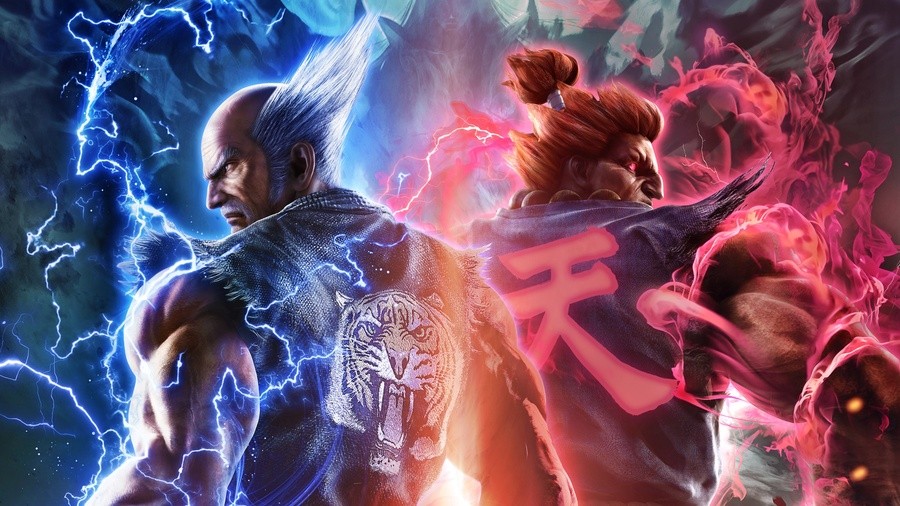 Some of the industry's most prominent fighting game publishers will be taking part in an online roundtable this week, in order to talk about upcoming titles and the current state of the industry. We saw this same kind of event happen in the summer of last year, and it made for an interesting watch, especially if you're big into fighting games.
This second roundtable will take place on the 20th February at 9PM Pacific (a dreadful 5AM for us here in the UK), and will feature Arc System Works, Arika, SNK, Capcom, and Bandai Namco.
To be clear, last year's show was more of a panel than a full-on gaming event. As such, we wouldn't expect any huge announcements to come out of this, although future content could well be teased by producers or developers.
Will you be tuning in? Mash some buttons in the comments section below.
[source twitter.com]