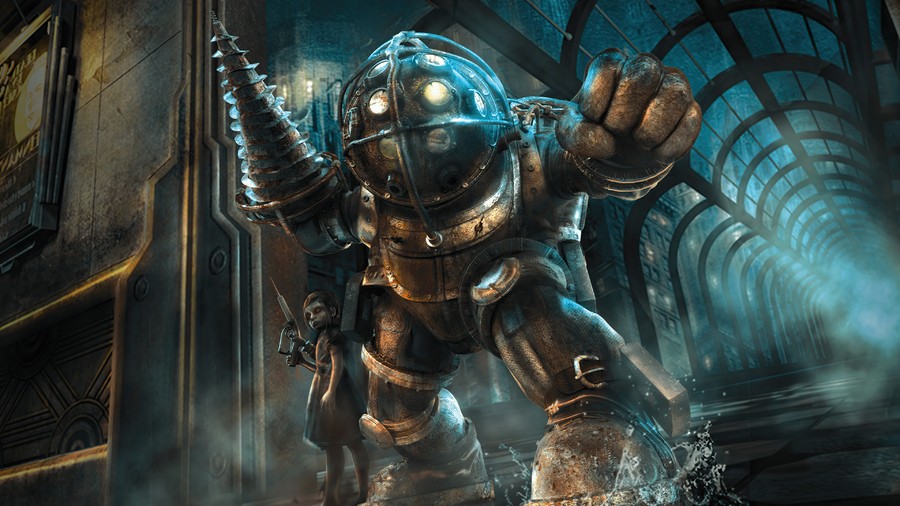 Update: Sony has now confirmed January 2021's additions to the PS Now service via a PlayStation Blog post. As well as revealing those PS4 titles now part of your membership, it also states The Crew 2 will be available to download and play until 5th July 2021. The BioShock remasters, Frostpunk, and Surviving Mars are indeed permanent additions.
---

Original story: A new year brings with it newfound hope for PlayStation Now subscribers, as those committed enough to renew their subscription hope something is done to combine the service in some way with PS Plus. That news may be waiting in the wings, but for now, we've got the line-up of PlayStation 4 games members can look forward to playing as part of the January 2021 update. The titles are already live across the European PlayStation Store, with a blog post from Sony itself set to follow later today.
PS Now members gain access to essentially what is BioShock: The Collection. BioShock Remastered, BioShock 2 Remastered, and BioShock Infinite: The Complete Edition can all be downloaded right now. To quickly clarify, the PlayStation 3 versions of these games have already been available on PS Now for quite some time now. Now we have the PS4 remasters to play alongside them. Then there's also Frostpunk, Surviving Mars, and The Crew 2. All of these PS4 titles are permanent additions except for the latter, with Ubisoft's racer sticking around for six months.
Unfortunately, today marks the moment that a major PS4 exclusive leaves the PlayStation Now service. Days Gone will no longer be playable via an active membership, but to check what is still available, head on through the link to learn of All PlayStation Now Games. Are you happy with this month's additions? Share your thoughts in the comments below.
[source resetera.com, via reddit.com]