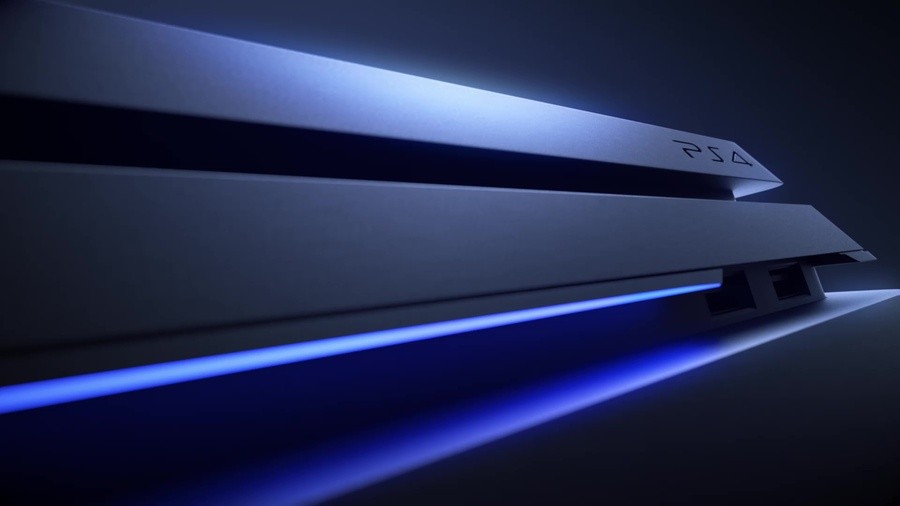 Has Sony discontinued its super-charged last-gen console, the PS4 Pro? That's what fans are pondering, after an update to its official US-based storefront PlayStation Direct included a note next to the out of stock system stating "there are currently no plans to restock this item in the future". Ahead of the holidays, the PS4 Slim is also out of stock, but there's no mention of it never being available again.
The move would make sense in the circumstances: coronavirus has heavily impacted manufacturing, and the Japanese giant will be looking to assemble as much next-gen inventory as possible. While the PS4 is clearly not going anywhere and will serve as an entry-level system for the foreseeable future, the PS4 Pro's position as a premium product has been replaced by the much more powerful PlayStation 5.
Of course, it could also be that PlayStation Direct has decided not to restock the system, but that it'll continue to be available at other retailers. We'll reach out to Sony and try to get some kind of confirmation on this front. Do you think the PS4 Pro has served its purpose at this point? Do you think there is still a market for the mid-gen refresh, or would the platform holder be right to pull the plug? Remember the triple-decker device in the comments section below.
[source direct.playstation.com, via reddit.com]