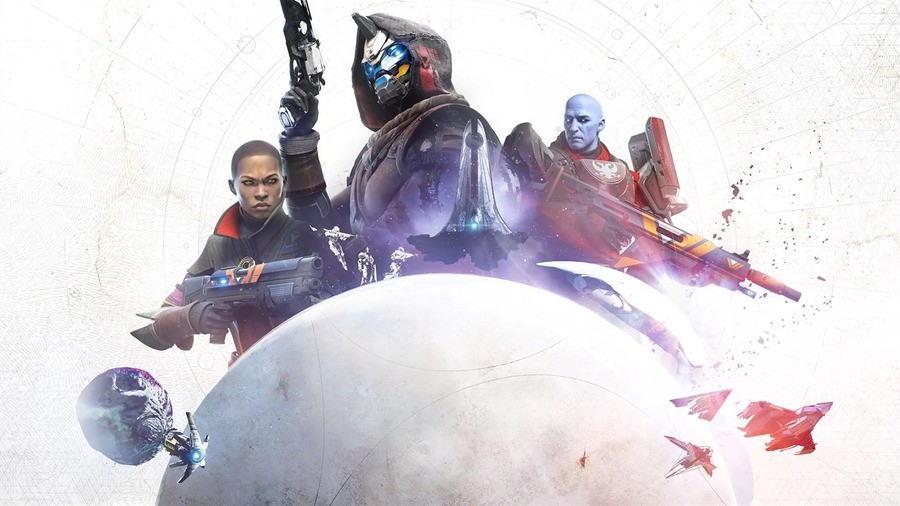 The PlayStation 5 version of Destiny 2 is now finally available to download on the PlayStation Store for all, completely free of charge. The looter shooter made the transition to free-to-play a while back on PlayStation 4, so anyone with Sony's new console can start playing the base experience right away. And if you want to get straight to the latest and greatest the game has to offer, Destiny 2: Beyond Light is there ready and waiting.
As far as what this PS5 version has to offer for dedicated players, frame rate boots are the big talking points. All PvE content will now run at 60 frames-per-second, while PvP matches will double that to 120 frames-per-second. You will need a compatible 4K TV for that to happen, however. See our Best 4K TVs for PS5 guide for information. The former will run at a 4K resolution while multiplayer bouts will be lower. There will also be a field of view slider and shorter load times for certain aspects of the game. PS5 players can also continue to play against and alongside those still on PS4.
Do you plan on checking out Destiny 2 for the first time on PS5, or will you be picking up your character and progress right where you left off on PS4? Meet new Guardians in the comments below.