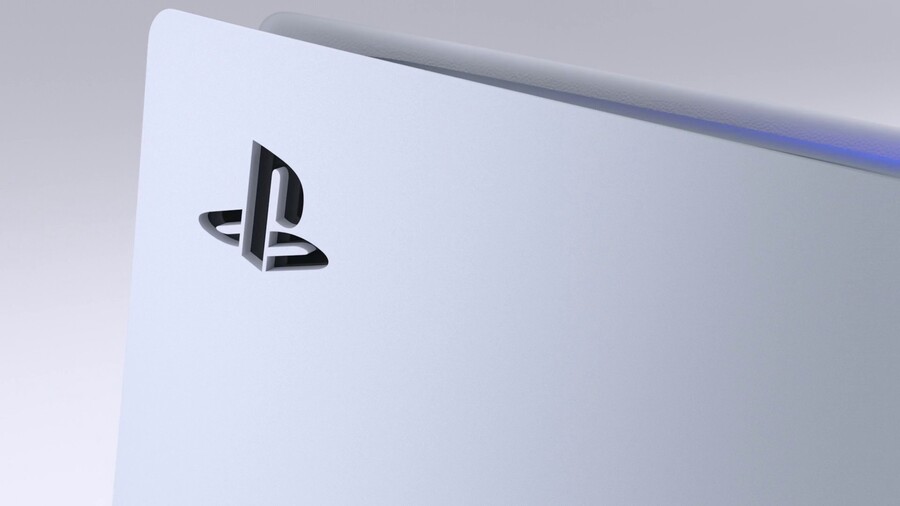 We did it, everyone! PlayStation 5 has finally arrived after months of waiting, a slow trickle of news, and more rumours and false info than we can recall. We can at last shut out all the noise and celebrate: PS5 is here.
Those lucky enough to secure a PS5 pre-order will be opening up those boxes, setting up their profiles, and getting acquainted with Sony's new console. Alongside the machine itself comes a wide range of launch games, too — Demon's Souls, Marvel's Spider-Man: Miles Morales, Sackboy: A Big Adventure, and loads more besides. That's not to mention Astro's Playroom, which comes pre-installed on every PS5; everyone will have at least one game to play on day one. The great news is that, not only is there a lot of variety in the launch lineup, but most of them are really rather good. It seems whatever your taste, there's something fun to play on PS5.
There's plenty to be excited about, then, but we're curious what you all make of PS5 so far. Now the new console is available in the US and other territories, we want to know how you've been spending your first day with PS5, and what your first impressions are. What do you think of the system now you have it in your home? Does it fit nicely in your setup? What are your thoughts on the user interface, and which games have you been playing? Does the DualSense controller live up to the hype? The launch of a new console is a pretty special occasion; how are you celebrating?
If you're not too busy bagging Bugsnax or doing donuts in DIRT 5, we'd love to know about your experiences with PS5 thus far. Share your thoughts with us and fellow readers in the comments section below.