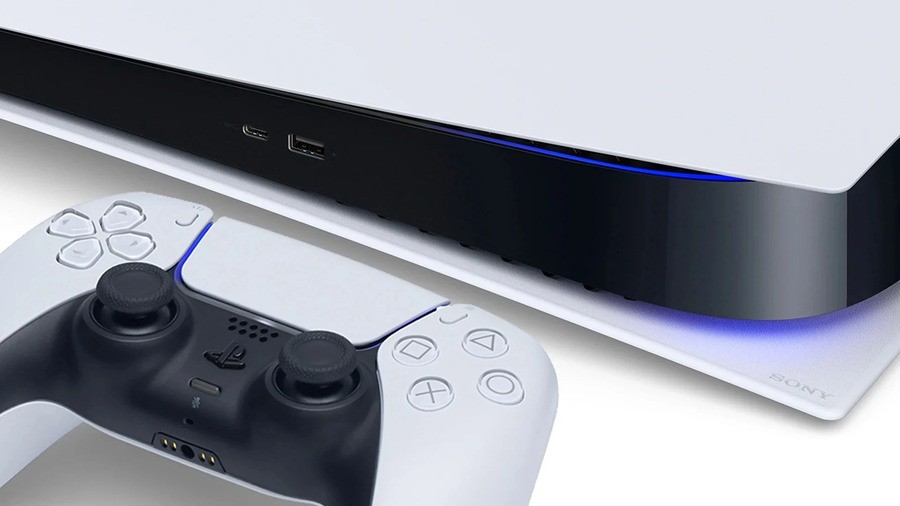 Just in case you didn't already know, PlayStation 5 games cannot be stored on an external SSD at launch. You will only be able to download and play PlayStation 4 titles via a solid-state drive, but Sony has now confirmed it is looking into ways of allowing PS5 games to do the same — at least storing them, anyway. In a big new FAQ on the PlayStation Blog, Sid Shuman wrote the following: "Explorations for allowing players to store (but not play) PS5 games on a USB drive in a future update are underway".
While this doesn't mean the feature will definitely arrive in the future as part of a PS5 firmware update, the hardware manufacturer is at the very least looking into the idea. However, it doesn't look like Sony will ever have any plans to let you play PS5 games from an external SSD. The comment in brackets makes that very clear.
Do you welcome this news? Share your thoughts in the comments below.
[source blog.playstation.com]