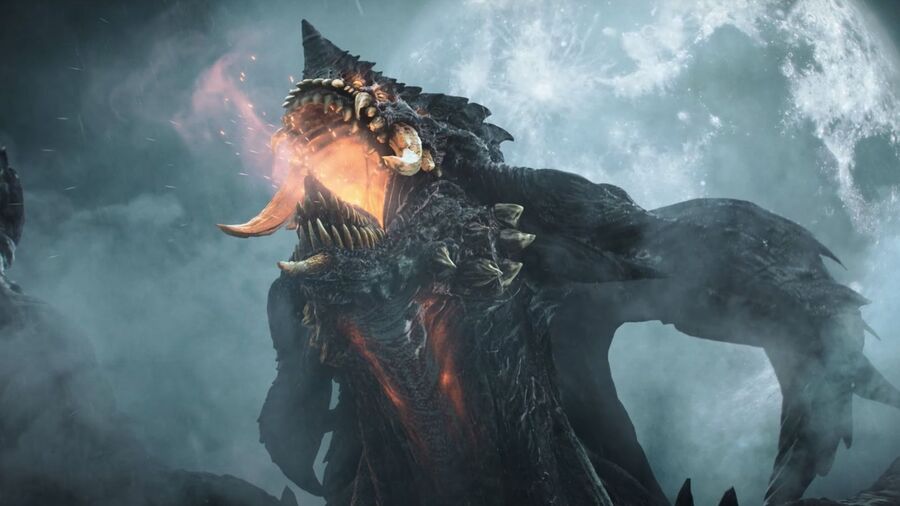 The price of PlayStation 5 games has gone up, but many in Europe specifically have been disgusted by the massive increase. Purchasing a title like Demon's Souls in the UK costs £70, which converts to almost $93. Now, obviously the British pricing includes VAT, but many feel it's still far too much for a next-gen title. One person who doesn't, of course, is PlayStation boss Jim Ryan.
"Yes, yes, I do [consider £70 to be a fair price]," he told the Telegraph. "If you measure the hours of entertainment provided by a video game such as Demon's Souls compared to any other form of entertainment, I think that's a very straightforward comparison to draw." Ryan, of course, is alluding to the fact that a game could take anywhere from 20 to 50 hours to complete, where many are willing to spend £20 for a two hour movie ticket.
Despite all of this, Ryan denied a report that Sony was originally planning to price higher. "I can say that that report that we were considering higher prices for first party games is categorically false," he exclaimed. That's not the first time the firm has publicly denied a Bloomberg story this year, with the organisation also responding to claims that it had reduced its PS5 manufacturing targets.
[source telegraph.co.uk]