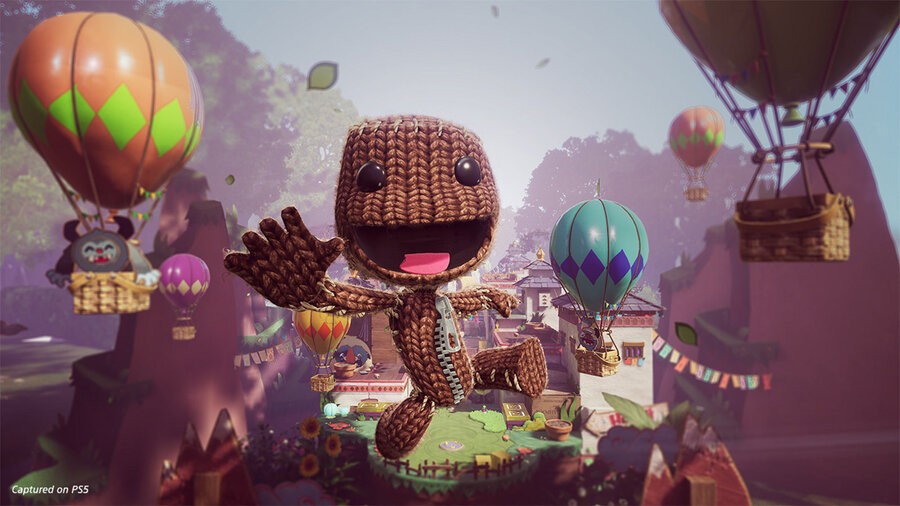 Autolog very much changed the space of social gaming when it debuted in Need for Speed: Hot Pursuit all the way back in 2010, and it's something EA celebrated with its recent PlayStation 4 remaster. With the PlayStation 5, however, Sony has transformed it into a system-level feature – as we're beginning to realise now the next-gen console is out in the wild.
Today we turned on our device to a wealth of notifications from games like Astro's Playroom and Sackboy: A Big Adventure. Many of these titles have leaderboards integrated into the appliance's new Activity Cards, and you'll be alerted when your scores have been beaten. The coolest thing is that it includes a button to instantly retry.
We decided to pull out our stopwatch for one last time and see how long it'd take to improve our score in Sumo Digital's whimsical launch day platformer. It took us 8.37 seconds before we were playing and attempting to beat our previous best time. To be clear, that's without the game suspended in the background – it's a cold boot from Notifications to the time trial itself.
We're yet to explore this feature to its full potential, so we don't know if it'll pop messages based on friends beating your score like Autolog, but we assume it will. Which is just going to be outrageously addictive, isn't it? Especially when it's this easy to try again! We should note that you can disable these notifications if you want to, but we'll be leaving it on as we reckon this is awesome stuff.
[source twitter.com]