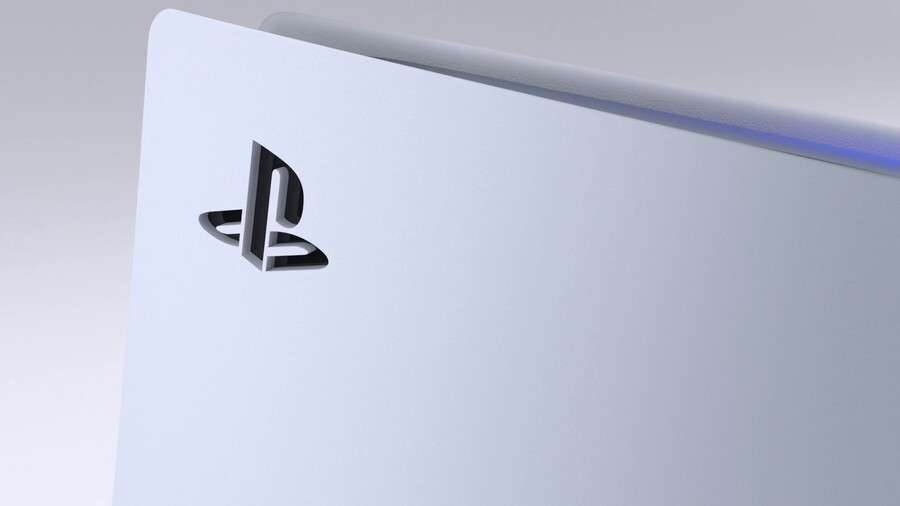 Complaints of PlayStation 5 coil whine are not going away, as the system arrives in more homes and continues to be put through its paces. The issue is common with high-end graphics cards, so it's not wildly surprising that Sony's next-gen console is suffering from it – although it's worth stressing that not everyone is experiencing it, and depending on the extent of the problem, you may not even hear it unless your ear is next to the hardware.
Nevertheless, the reports are now becoming far too common for this to be an isolated incident. On the ResetEra forum, some users have been sharing recordings of their consoles to better discuss the problem. In most instances, the sound is only audible during graphically intensive titles, like Demon's Souls. It can sound like the system's whining, but for most people it's a distracting whirring noise.
Here are a couple of examples:
PlayStation Support does appear to be somewhat aware of the problem, but is only replacing units that are outright faulty right now, so you may have to put up with it if you're one of those experiencing it right now. One positive is that coil whine can, sometimes, improve with use, so there's a possibility the noise may go away in the future.
[source resetera.com, via youtube.com, youtube.com]