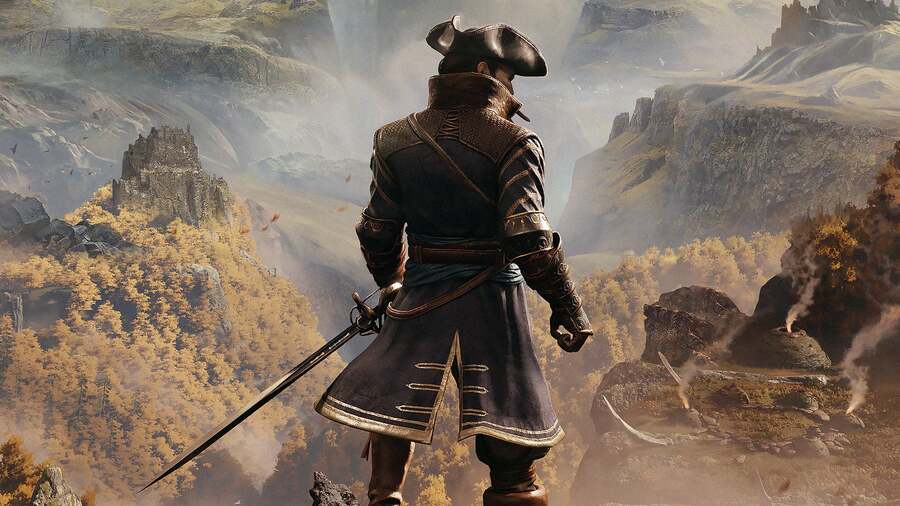 Greedfall, the pretty-decent-but-also-a-bit-boring RPG that launched on PS4 last year, is getting a PS5 version. There are no further details or release date to go on yet, but we imagine that it'll be a pretty straightforward re-release with improved performance.
What's more, Greedfall's getting an expansion. Again, we don't have any additional information at the time of writing, but we've been told that it's happening.
And, er, that's about it. Did you enjoy Greedfall on PS4? Would you be tempted by a PS5 version? Embark on a perilous journey in the comments section below.