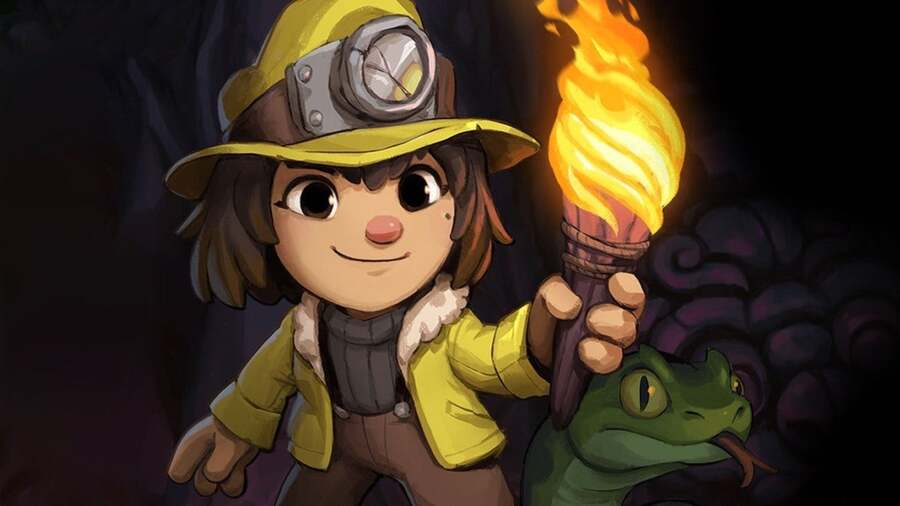 Who doesn't love waking up on a Wednesday morning to the sound of PlayStation 4 titles begging you for their attention as prices are slashed across the globe? It's an almost weekly ritual here at Push Square (save for the times when there isn't a new sale) and today we have a long, long list of games you should probably consider picking up before the PlayStation 5 rolls around. This gigantic PS Store indies sale is live now across EU and the US, with availability lasting through until midnight on 21st November 2020. So, without further ado, let's take a look at what we've got in the latest PlayStation Store sale.
Celeste is on sale for the very first time since November 2018 (!!!), coming in at just £6.39/$7.99, the outstanding Return of the Obra Dinn is £11.39/$11.99, and fan favourite Kentucky Route Zero: TV Edition drops to £12.59/$17.49. There's also John Wick Hex at £10.39/$12.99, the recent Spelunky 2 is already down to £12.79/$15.99, and Tetris Effect can be bought for £17.49/$19.99. You can also get the lovely Arise: A Simple Story at a discounted price of £9.59/$11.99, Cat Quest II is £7.19/$8.99, the excellent Creaks can be copped for £11.19/$13.99, and Creature in the Well is just £5.99/$8.99.
As for the bargain prices, we've got Adr1ft for £3.99/$4.99, Amnesia: Collection at £2.63/$2.99, Bomber Crew is £2.39/$3.74, and Crypt of the Necrodancer is £2.59/$2.99. There's also Dear Esther: Landmark Edition for £2.15/$2.49, Inside is a bargain at £3.67/$4.59, and Nex Machina is £2.71/$3.39. There's so, so much more where that came from though. As usual, the PlayStation Blog post detailing this sale isn't live at the time of writing and neither is the sale page itself. However, you can check out every PS4 game part of this particular sale through the link.
If nothing takes your fancy though, don't forget that the PlayStation Store Planet of the Discounts sale and another slate of discounts are both still live. What PS4 games will you be picking up? Share your digital haul in the comments below.
[source psprices.com]